At Barbados Casino, Sunday means Free Spins –
how many are coming your way?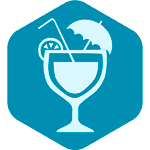 MAKE SUNDAY SPECIAL
Hard week? Time to relax and
enjoy some free play.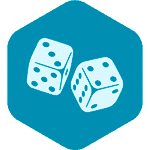 TAKE YOUR PICK
What's it to be? All-time great
or hot new slot?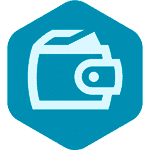 SPIN FOR FREE
Go for a special win that
hasn't cost you a penny!
FREE PLAY ON SUNDAY
We all love weekends and we're crazy about slots, right? Well, now you can combine the two thanks to our sensational Free Play on Sunday promotion. That's right – every Sunday you'll receive a bundle of Free Spins to use on any slot you like.
After a long, hard working week – and a busy Saturday of shopping – all you really want to do on Sunday is fix yourself a tasty snack, settle down in a comfy chair, fire up your mobile and enjoy some well-deserved rest and relaxation on one of your favorite slot titles.
With those Free Spins in your account, there's simply no reason not to. You'll have even more opportunities to land a nice juicy payout – and scoring a big win from a Free Spin is always extra-special, right?
Check out how many spins you're entitled to and when Sunday comes, all you've got to do is decide on which slot to play. Will it be one of your all-time favorites or will you try out one of those hot new releases?
Either way, it's time for some Sunday Free Play with Barbados Casino™. Enjoy!
Full Bonus policy and Terms of Service apply.