In this article, we'll share smart tips that will boost your odds of winning in slots. Read them to make the most of your online gambling sessions!
Some people win in slots more often than others. Have you ever wondered how this could happen? Slots are a game of chance that doesn't require skills or experience. Maybe, selected individuals were just born lucky while others weren't? In fact, there are secrets that can help you minimize losses and start winning more frequently. Read this article to discover smart tips to playing slot machines!`
Gamble Only in Licensed Casinos
We'd like to start our online slot guide with a recommendation that might seem a bit obvious — but it's incredibly important. Before you sign up for a gambling platform, make sure it has a license and is legally allowed to cater to the country where you live. Only licensed casinos will pay out your winnings quickly and honestly. Plus, they will keep your private data 100% confidential.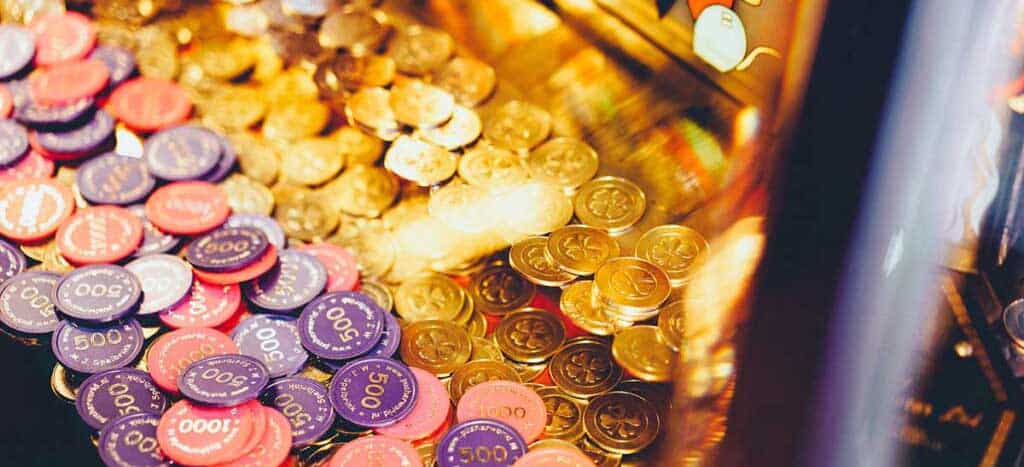 Begin with the Simplest Slots
If you've never played online slots before, look for fruit machines. To find them in a casino games catalog, use any of these filters:
Classic slots
Three reels, three rows
Fruit machines
The grid of such games contains only nine symbols. To win, you'll most probably need to land three identical symbols in the middle horizontal row. These symbols are usually fruits, bells, cowboy hats, lightnings or other simple cartoon-style images. Fruit machines lack intricate bonus rounds and sophisticated features. They're a great opportunity to train and understand how this type of game functions.
After you get used to fruit machines, feel free to explore the games with the MegaWheels mechanics, cascading reels, retriggerings, progressive jackpots and other special features.
Practice in Demo Mode
It's one of the most essential slot tricks for beginners. Demo mode lets you play games without placing real money at stake. It's a superb chance to explore the algorithms of the machine and get used to it.
To launch a slot in demo mode, you should:
Hover the mouse over the game's icon
Click Play for Free (the wording might be slightly different, depending on the platform)
Start playing
Some casinos will require you to sign up before launching games in demo mode — and others won't. On some platforms, you'll have only a limited number of spins to train for free — and on others, there will be no limits.
When you win in demo mode, you won't be able to withdraw your winnings. You'll be playing with virtual coins that lack real-life value. When you realize that you're ready to switch to the full-fledged paid mode, deposit cash and start placing real-money bets.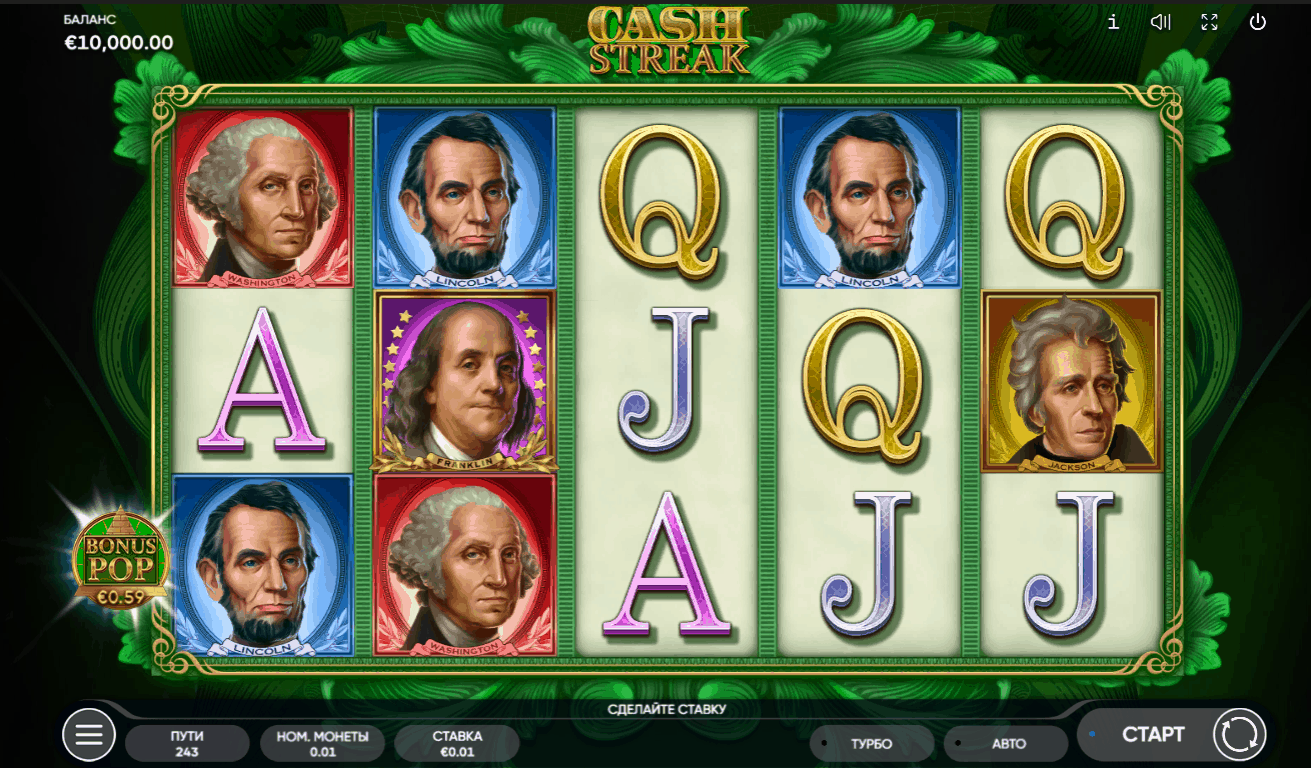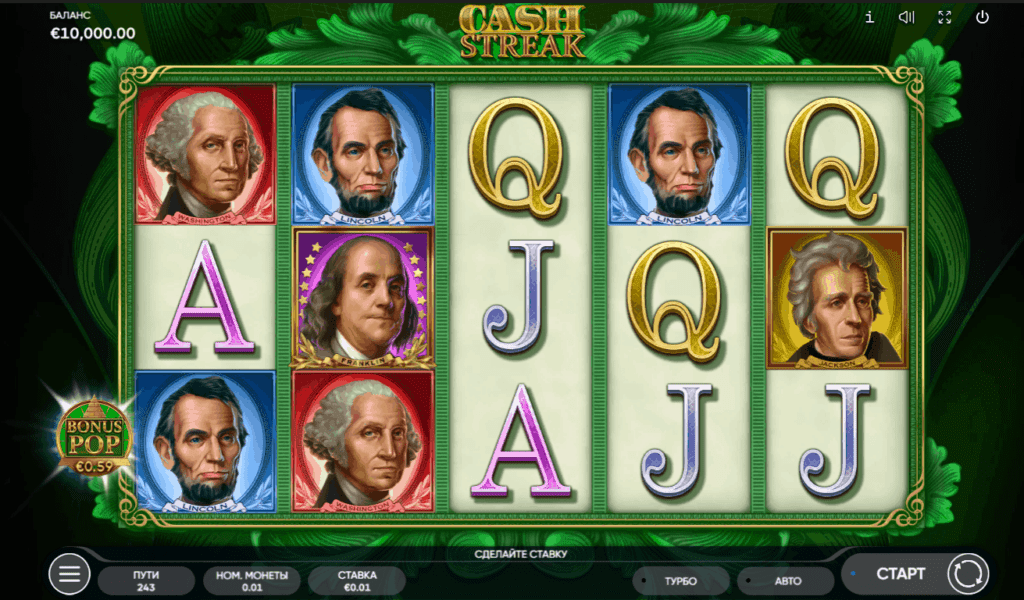 Read the Game's Pay Table
To win in slots, it's vital to know inside out the rules of each game. These rules are called "pay table". You can find it either right in the casino or on the official website of the game's developer. The pay table will explain to you the value and meaning of each symbol on the reels.
Here are the key points to pay attention to:
Wilds. Such symbols have the power of substituting all the others. Imagine that you've almost composed a winning combination but it lacks only one symbol. If a wild symbol lands on the grid instead of the missing one, the combination will be complete and you'll get the prize.
Scatters. These ones usually grant you a prize — but not a monetary one. They might provide you access to a bonus round.
Multipliers. These symbols multiply your winnings — sometimes, up to x100,000 or even more.
The combinations of several special symbols can bring you even more generous rewards.
The better prepared you are, the more confident you'll be. You won't miss your opportunities to boost your odds of winning.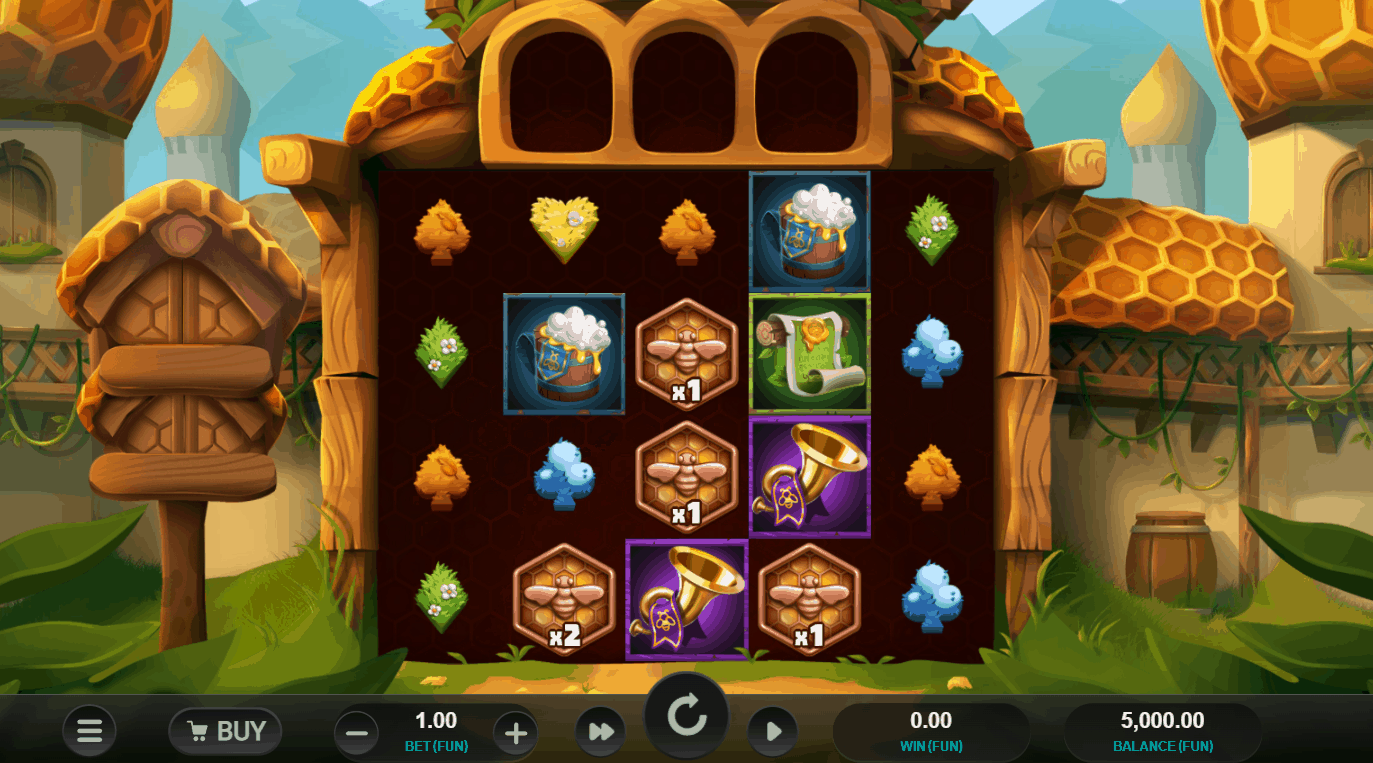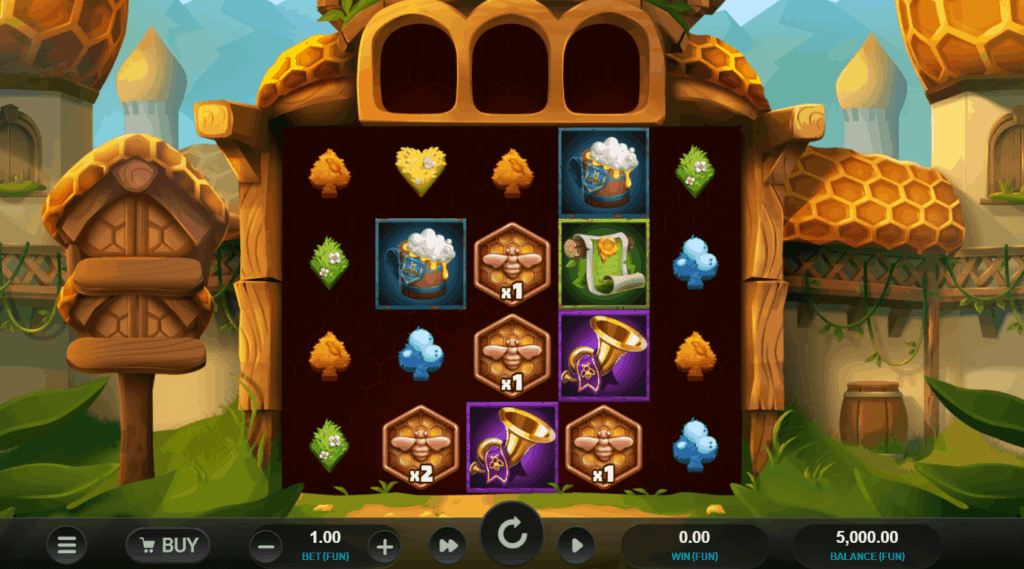 Start with Machines with Low Volatility
Among all the slot machine hints, it's one of the most important ones. Volatility shows how frequently you'll be able to win. All slots fall into three main categories:
Low volatility. You'll be able to win often but the prizes won't be too generous. It's an ideal option for beginners who don't believe yet that they can win cash in a casino.
High volatility. Dry periods can last for a few days or even weeks (these are periods when you fail to win anything). But when fortune finally favors you, the prize will most likely be generous.
Mid volatility. It's the golden middle between the two previous categories.
Besides, you may come across mid-low, mid-high and very high volatility. Top casinos allow their clients to filter games by this parameter.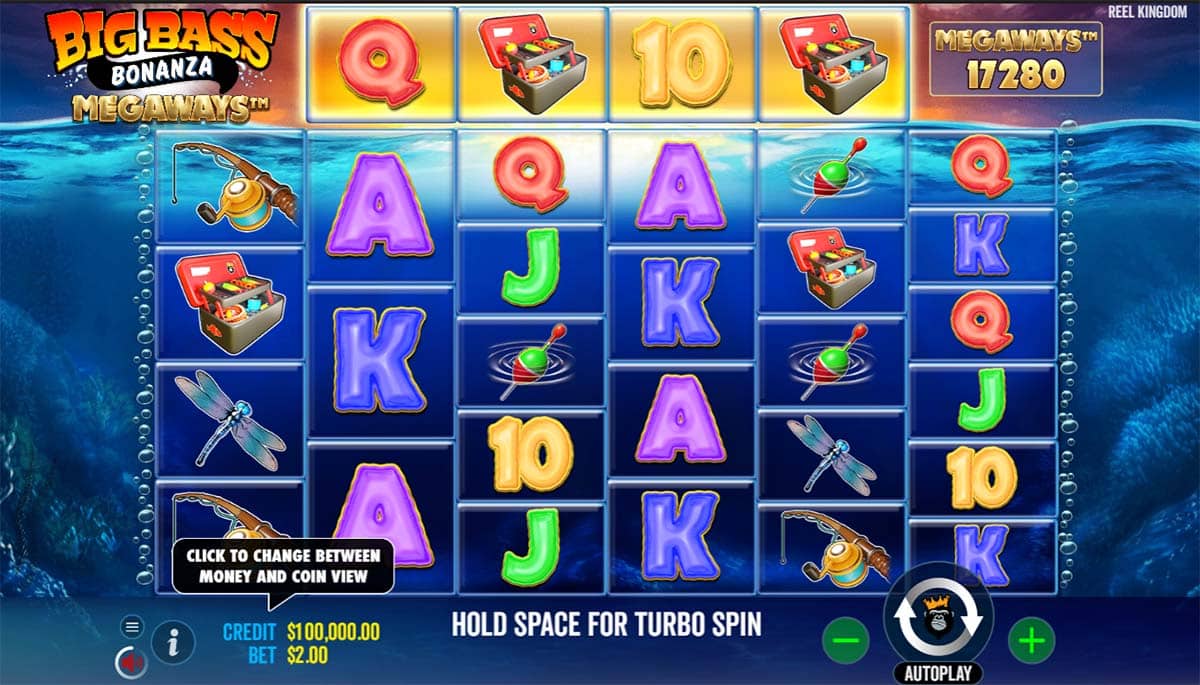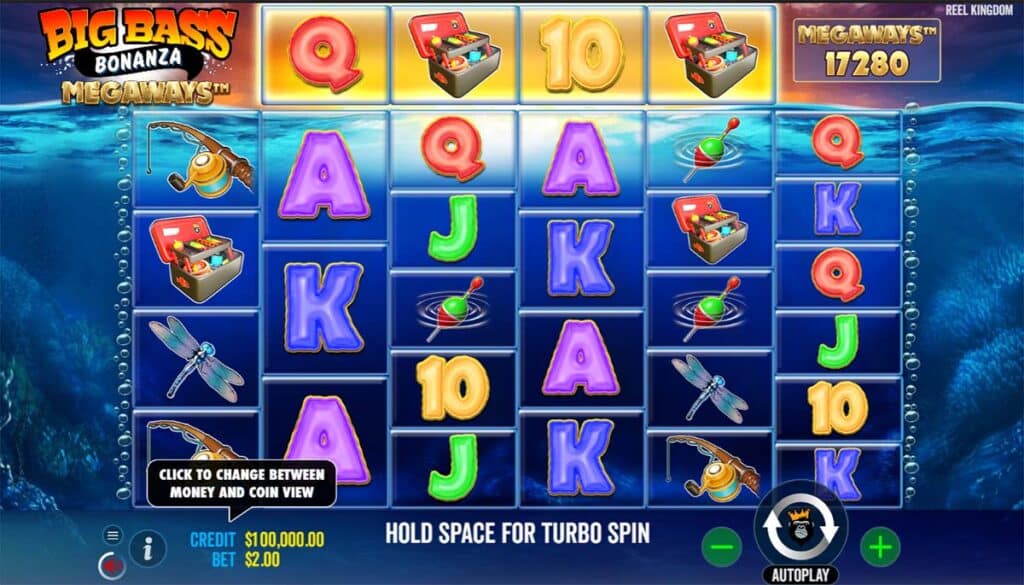 Opt for Games with a High RTP
The RTP acronym stands for "return to players". This parameter shows how much funds the game distributes among gamblers. If the RTP is 96%, it means that the casino leaves 4% for itself and pays out 96% of all the funds that players spend on bets back to these players in the form of their winnings. An RTP of 96% or higher is considered generous. Selected slots have an RTP of 98%, which is the most lucrative option. The RTP of the same slot might vary on different platforms and in different countries.
Activate All the Paylines
The number of paylines reveals how many variants of combinations you can compose to win. The more of them are active, the better. In some slots, the number of paylines is fixed. Others allow you to modify this number using the buttons that are usually located at the bottom of the screen.
Place Small Bets
Even after placing the tiniest possible bet, you might be able to hit a big win if the chosen game offers a jackpot or features generous multipliers. If you don't win a large sum of money, you'll nevertheless be able to keep on playing for a long time. By contrast, if you make big bets, you may lose all your budget in a couple of minutes.
The target audience of our slots tips and tricks are beginners with a limited budget. If you can afford to spend a lot of money on gambling, feel free to skip this recommendation!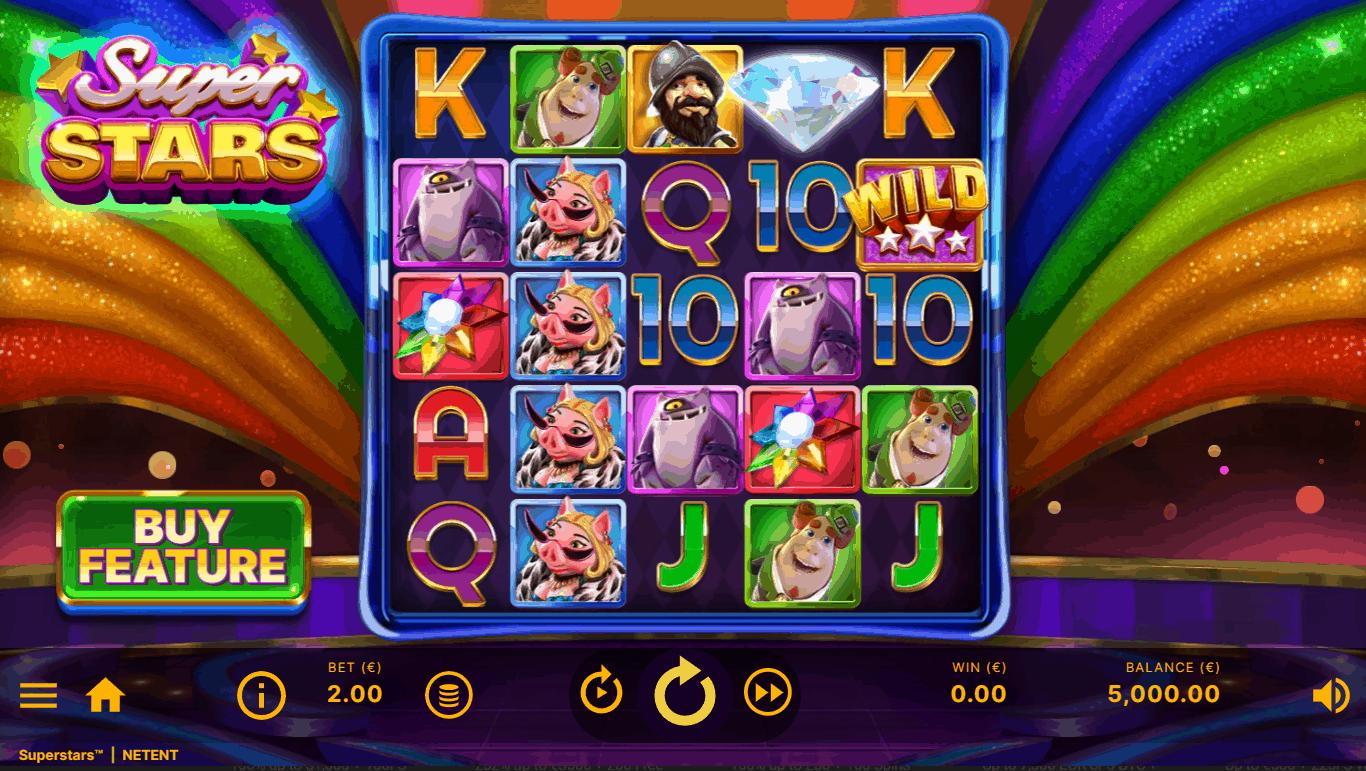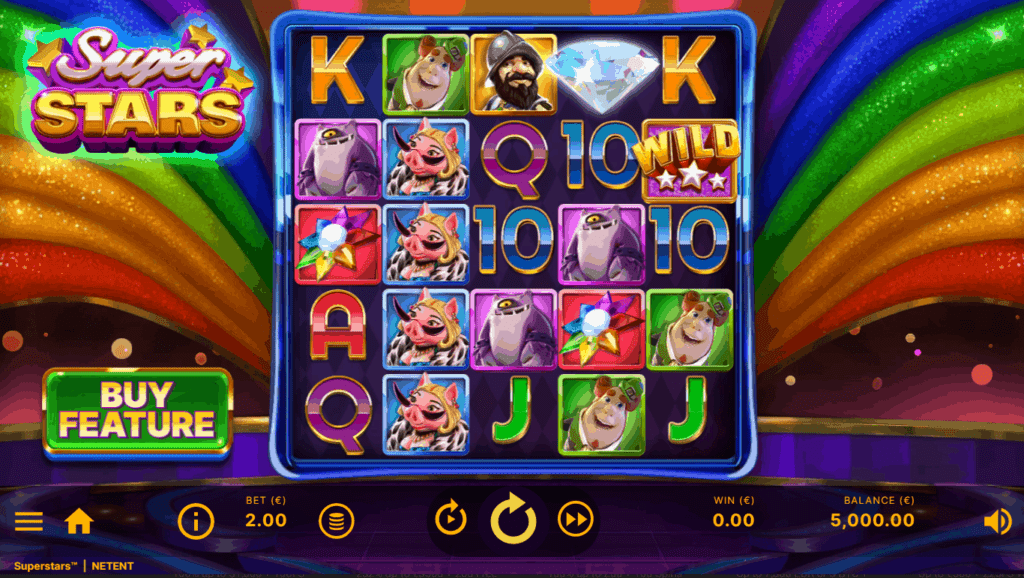 Avoid the Autoplay Mode
This mode is alternatively known as the Turbo one. When you activate it, you won't have to push the button manually each time to set the reels in motion. The machine will be placing bets automatically until you either run out of money or win or lose a certain sum (you can establish the limits yourself). If it's your unlucky day, the Autoplay mode will be the fastest and the easiest way to lose all your budget.
On the one hand, the Autoplay / Turbo mode can save you time and effort. On the other hand, do you genuinely need it? Are you that much in a hurry? Do your fingers hurt when you make the small muscle effort of clicking a button? Probably, no. Then, let yourself savor every precious moment of your gambling session! When you do things manually, your emotions are much more vivid.
Gamble Sober and in a Good Mood
To round up our collection of casino tips slots, we'll recommend you should gamble only when you feel happy. When people are sober and in a good mood, they are more tolerant of losses. They better control their actions and don't try to "revenge" on the casino by placing more and more bets. They thoroughly plan all their actions and behave more reasonably.
Always remember that gambling is a type of entertainment and not an activity that is supposed to bring you money.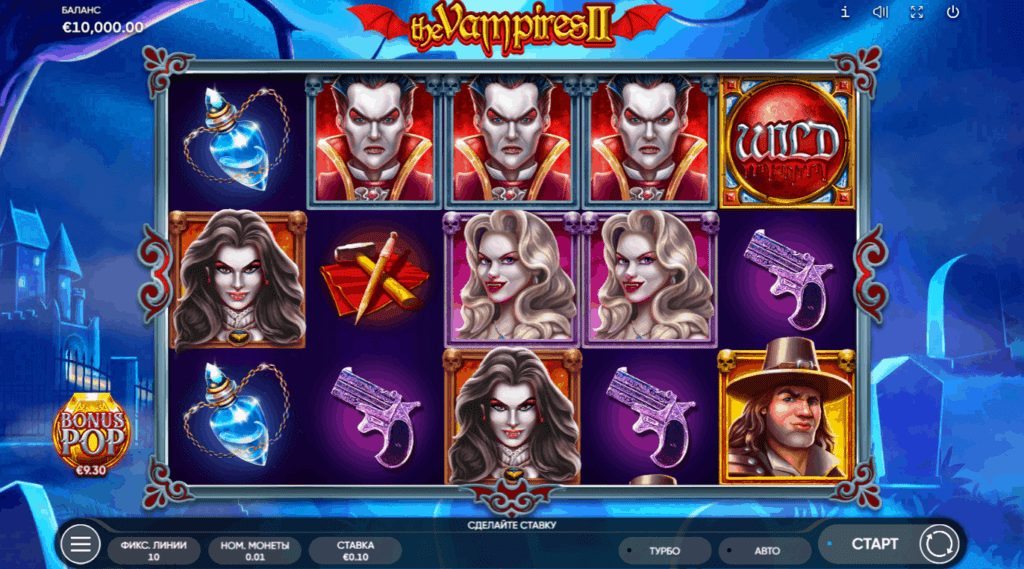 Final Thoughts
Hopefully, our tips to winning on slot machines will come in handy for you! It's a game of chance whose outcome depends purely on luck. However, our advice can help you better control your budget and act reasonably. Eventually, you'll learn how to boost your odds of winning and enjoy the process to the max!