It's impossible to outsmart the algorithms of online slots but it's realistic to boost your odds of winning. Read this article to find out what exactly you should do!
Slots are a game of chance. Its outcome is determined purely by luck. However, your winnings will depend on the algorithms that the developers integrated into the machine. From this online slot guide, you'll get to know how to minimize your losses and have the maximum fun gambling!
Basic Principles of Slot Machines
If a game was released by a reputable developer and you launch it in a licensed casino, it will feature a random number generator (RNG). The RNG will define which symbols land on the reels after you push the button to set them in motion and then, they stop. However, your winnings won't be 100% random because casinos need to remain profitable. It can't happen so that a slot pays out a huge jackpot to multiple players on the same day.
Let's have a look at three parameters that impact your odds to beat slots machine.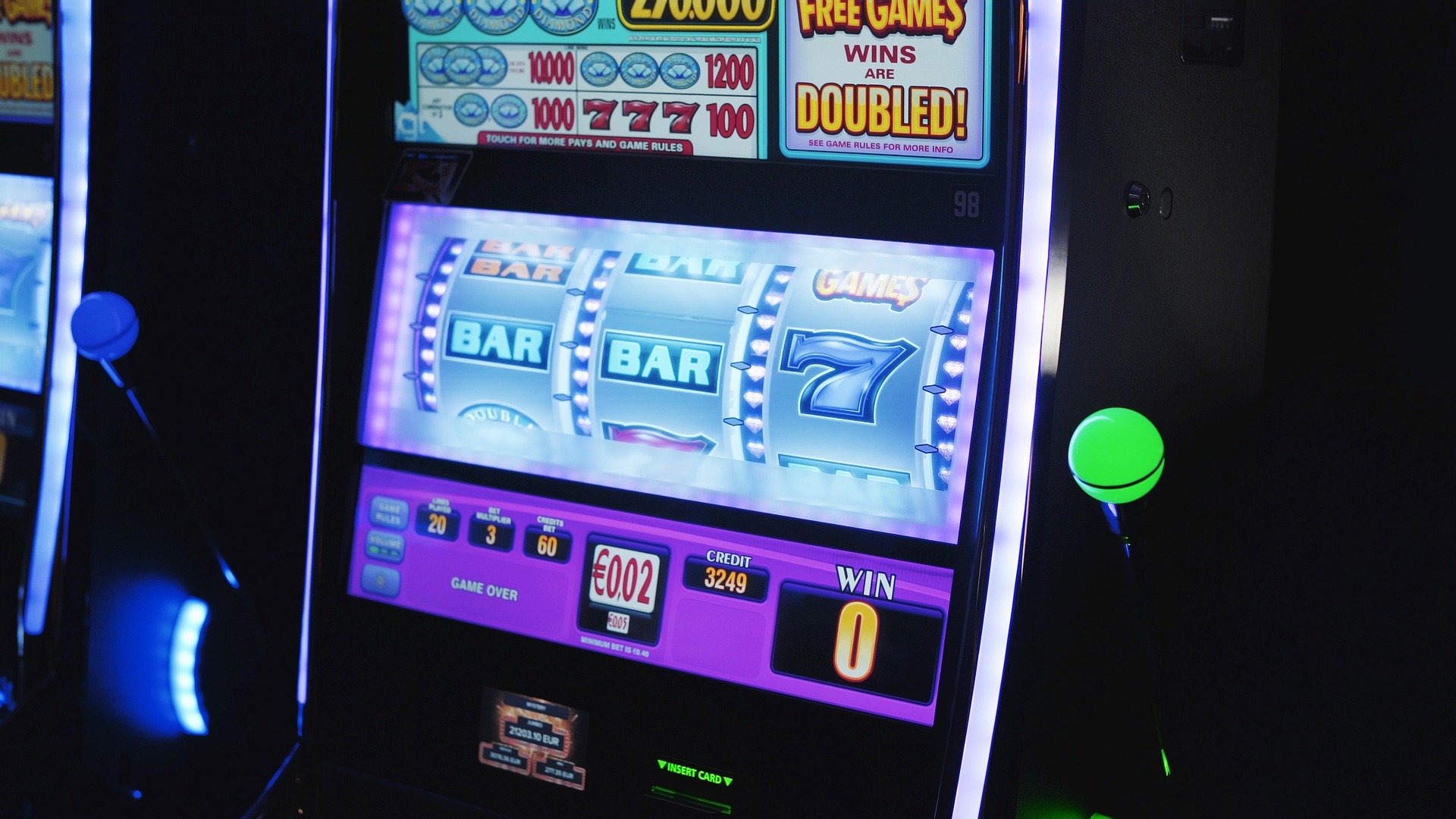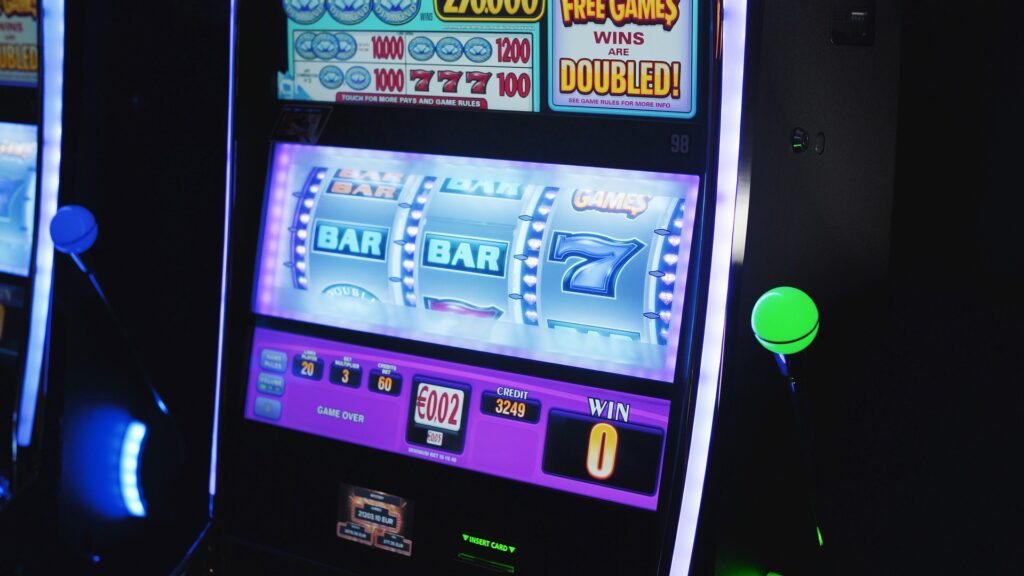 RTP
Each machine has an RTP. You can check it in the following locations:
Site or app of the online casino (not all gambling platforms share this information — while top ones allow customers to filter slots by their RTP)
Developer's website
Profile websites that review slots
Selected providers don't reveal the RTPs of their products but most do so. An RTP of 96% or higher is considered a generous one.
This indicator shows how much funds the game distributes among its players. Let's imagine that the RTP of a certain slot is 97%. Players A, B and C make bets worth $1,000 in total and there are no other players. The slot will distribute $970 among A, B and C and leave $30 to the casino as a commission. These $30 are known as the house edge.
The RTP tells us nothing about how much each of the three players will get. A might get all the $970 while B and C get nothing. A might get $70, B might get $200 and C might get $700. We don't know how much time it will take them to win this money. We only know that $970 will be somehow paid out to players.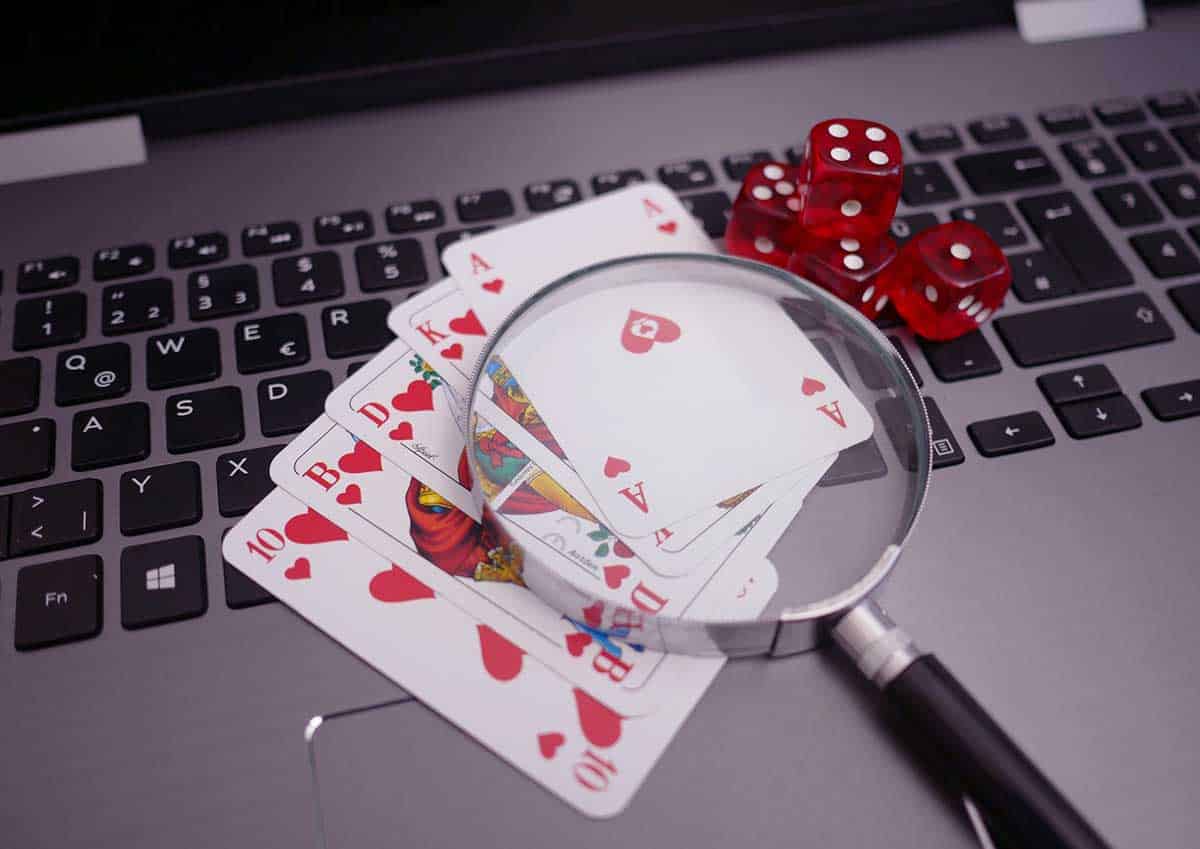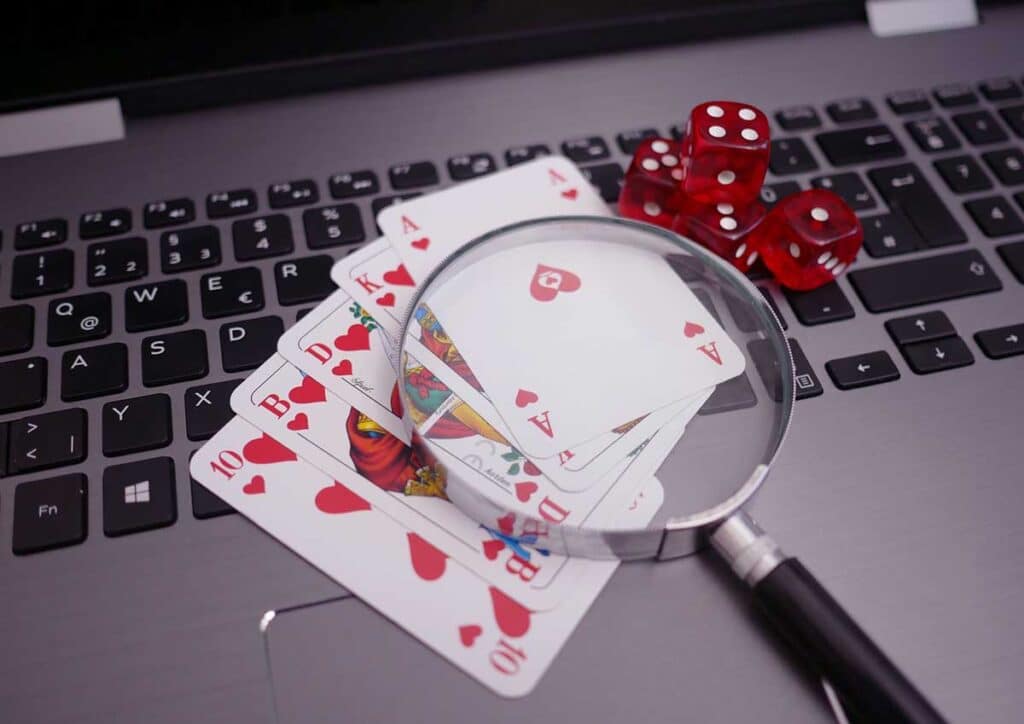 Volatility
There are three main types of volatility:
Very low, very high, mid-low and mid-high volatility are possible too.
A game with low volatility enables you to win frequently but your prizes won't be too large. It's perfect for beginners who want to see that they can genuinely win money in a casino.
A slot with high volatility won't let you win frequently. But when you're lucky, the prize should be generous.
Machines with medium volatility are the golden middle between the other two main types.
Pay Table
A pay table is a document that explains the value of each symbol that you can find on the reels. Plus, it features the winning combinations. You'll get to know what is the scatter, how to activate a bonus round and which symbol can void your winnings.
Tips on How to Win on a Slot Machine in a Casino
Now, we'd like to list recommendations on how to win on slots machine.
Start with Simple Slots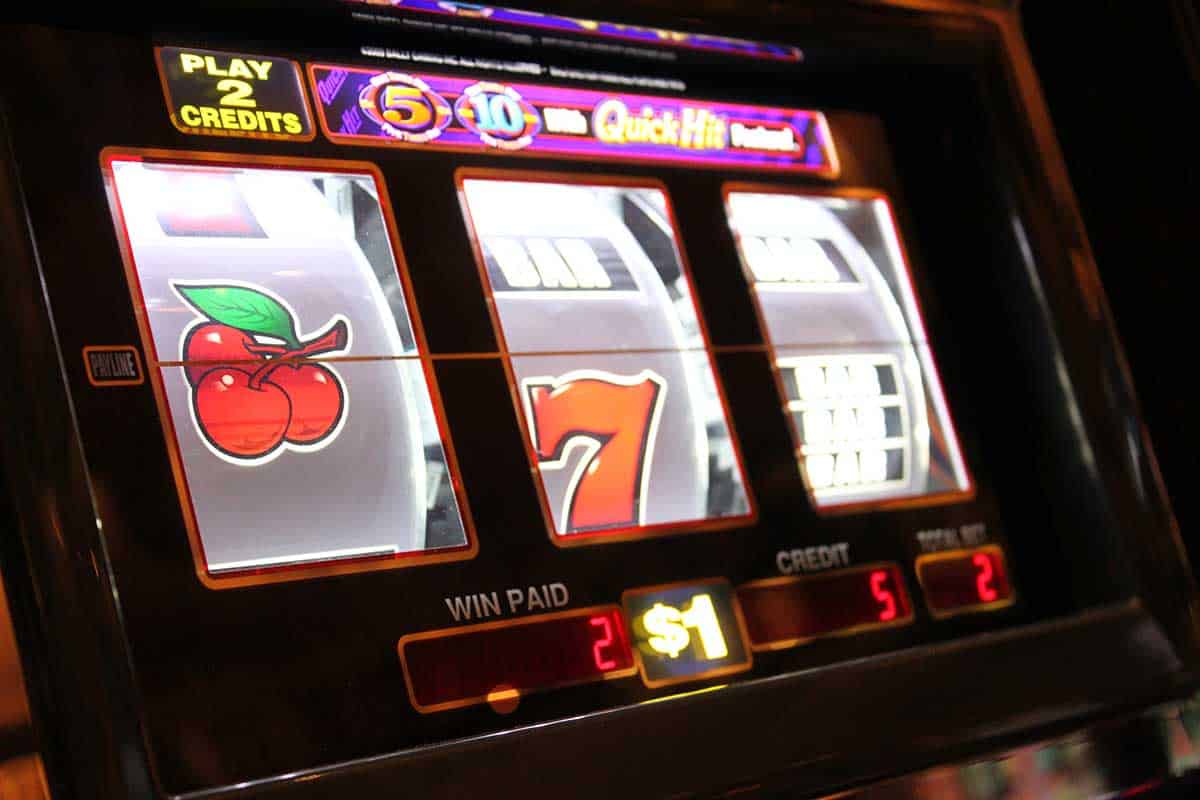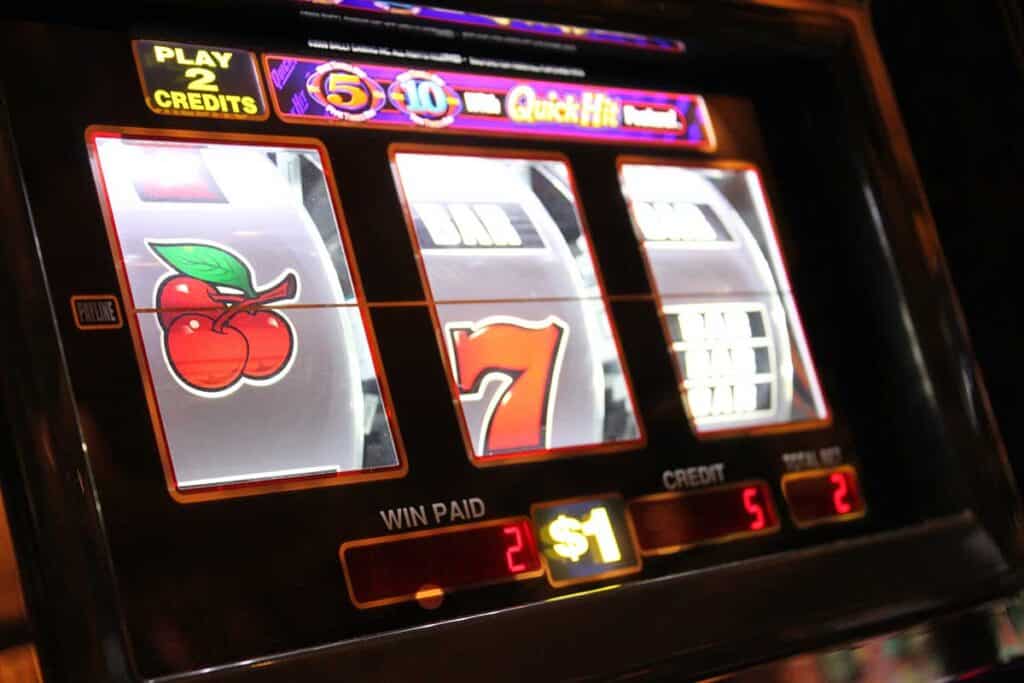 If your gambling experience is limited, start with the simplest online slots. Many casinos have dedicated sections in the catalogs where they list classic slots. Such games typically have three reels, three rows and few bonus features. The most popular slots of this type are fruit machines whose reels are decorated with fruit symbols.
As you gain experience, switch to more complex slots with more sophisticated features: a larger grid, MegaWays, cluster wins and so on. If you begin with complex games, you may get confused from the onset.
Explore the Available Information About the Slot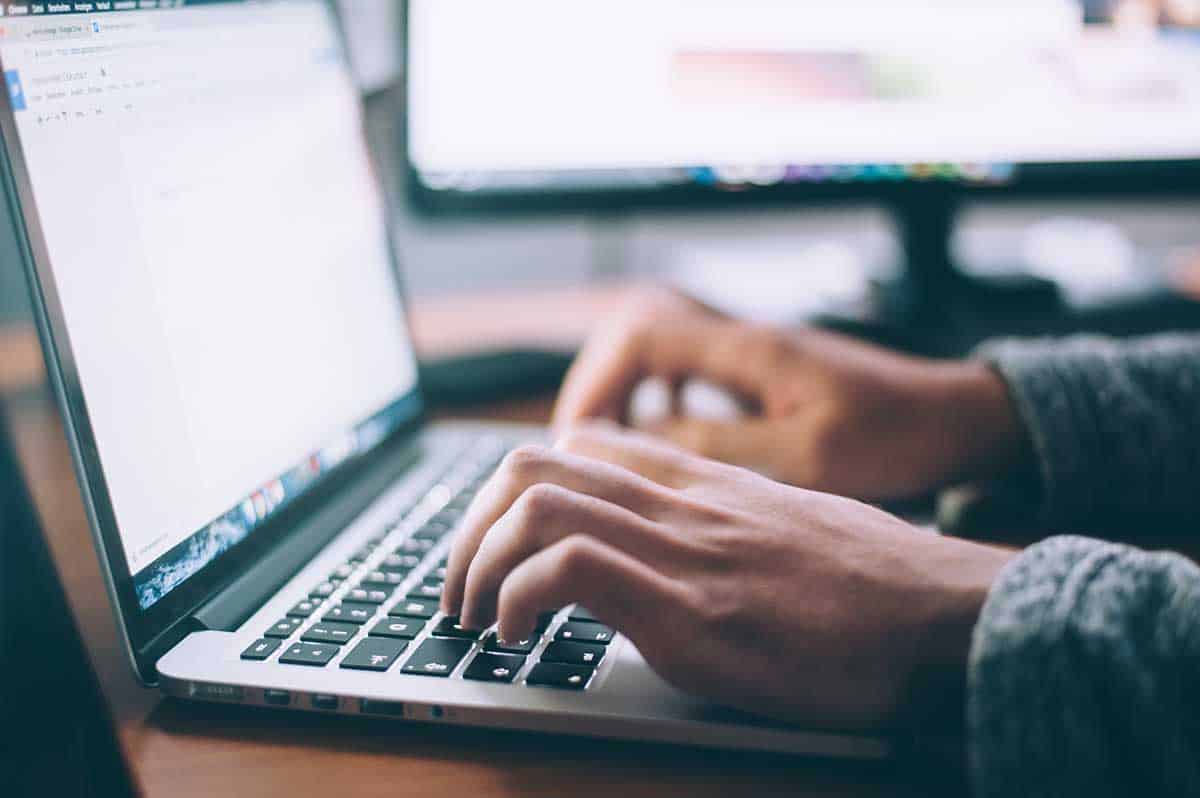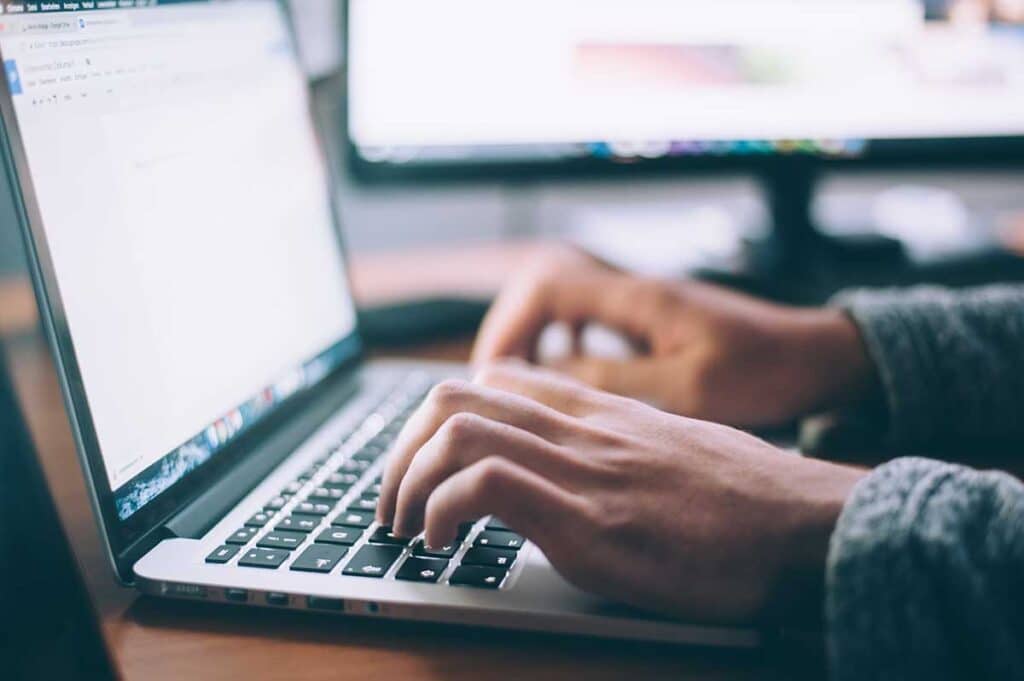 Get to know its RTP and volatility. Glance through the pay table. These details won't help you impact the gameplay. Yet you'll know what to expect from the slot and how to use the opportunities that it offers. Launch only the machines whose characteristics fit your gaming strategy.
Practice in Demo Mode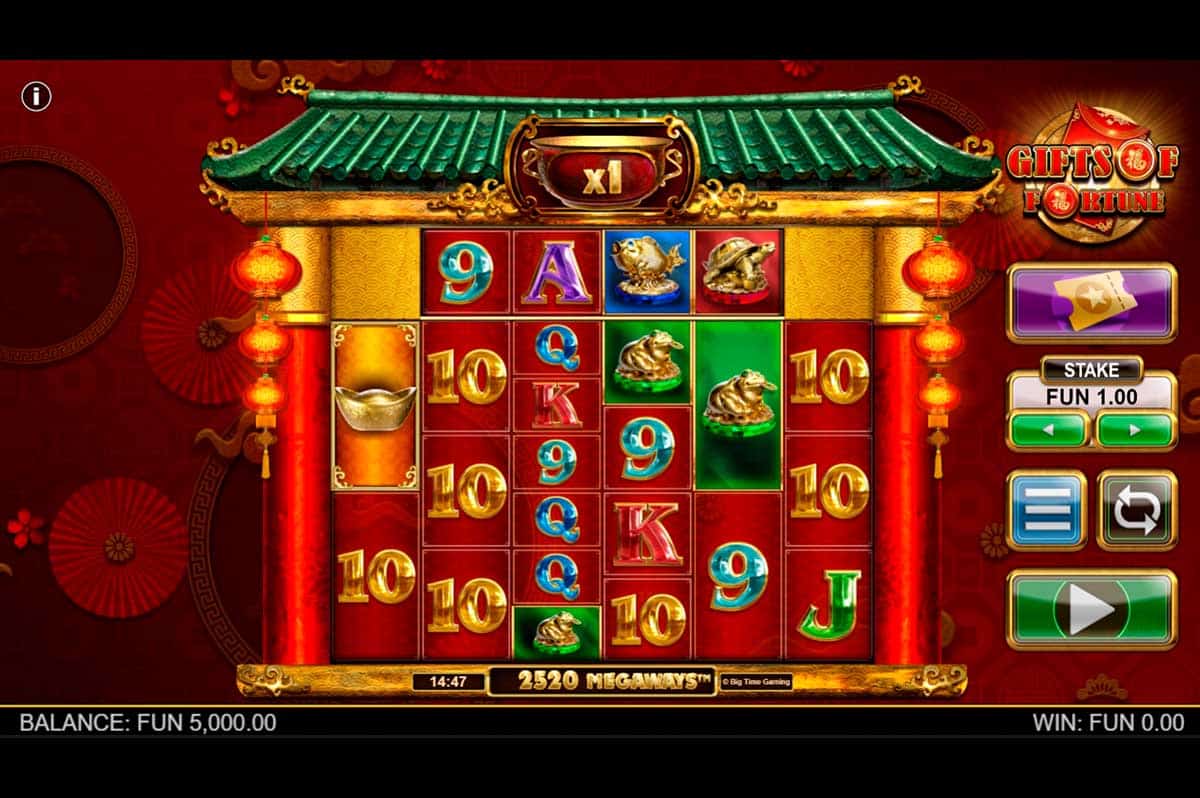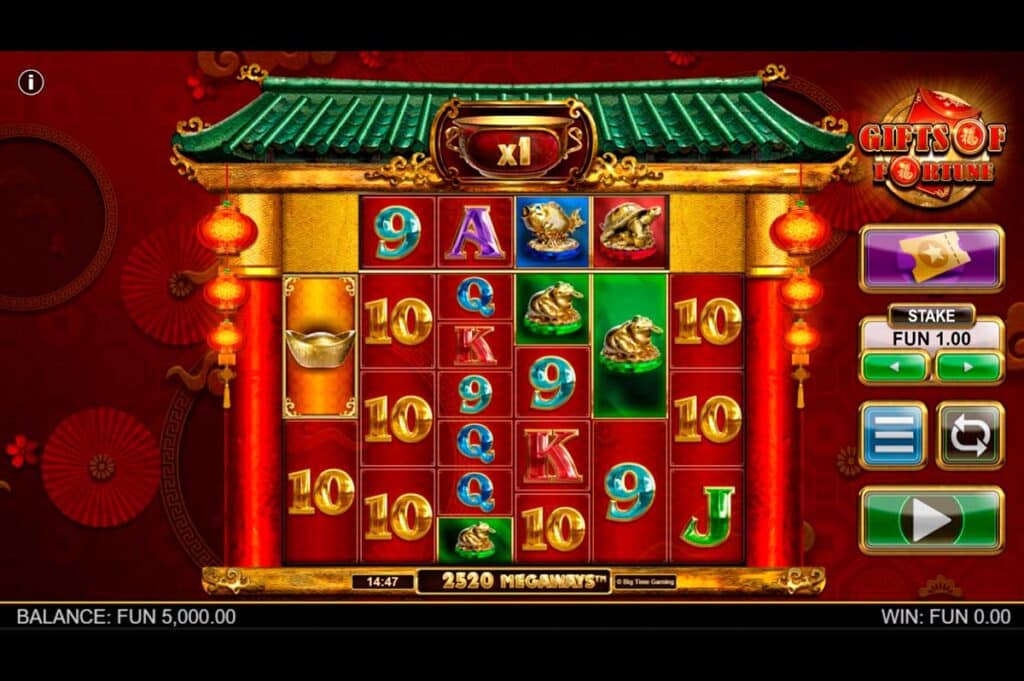 Most casinos allow clients to play games for free. You might be able to do so either for a limited or unlimited period of time. Use this chance to explore the algorithms of games and gain confidence. To launch a slot in demo mode, push the Play for Free button on its icon. You'll be able to switch to full-fledged paid mode at any moment.
Place Small Bets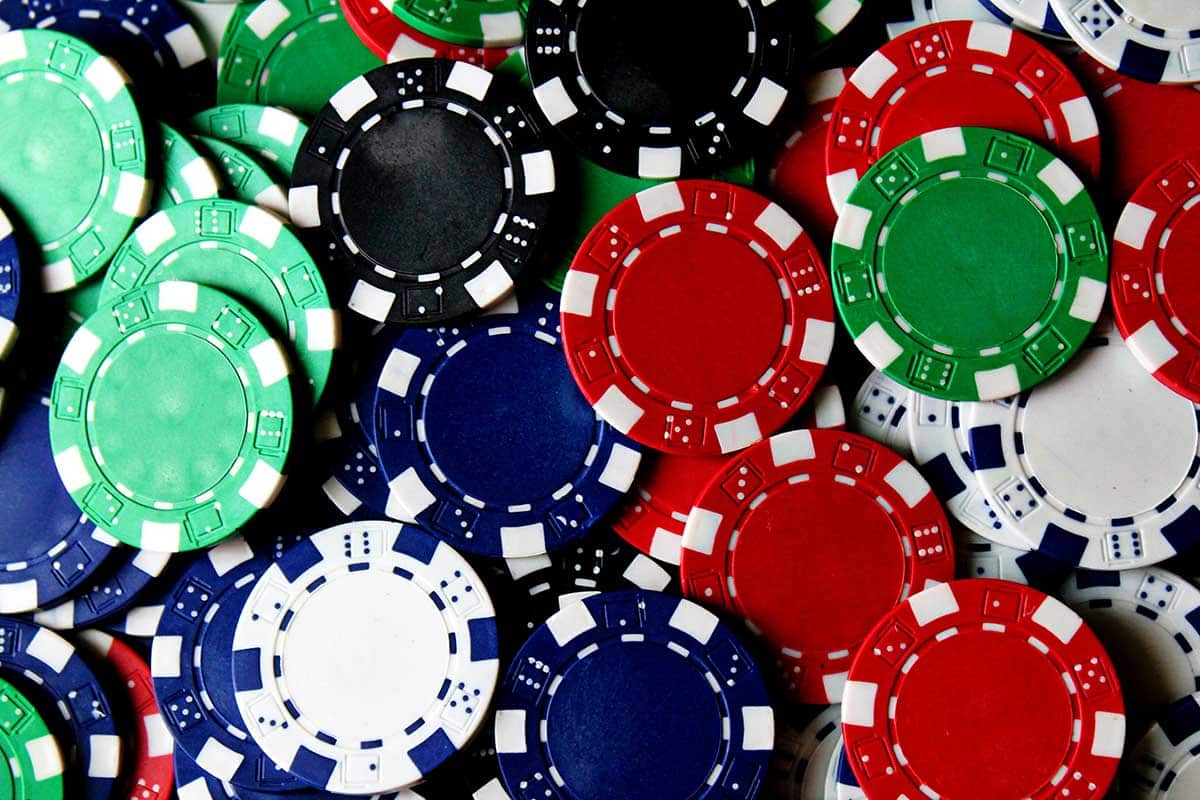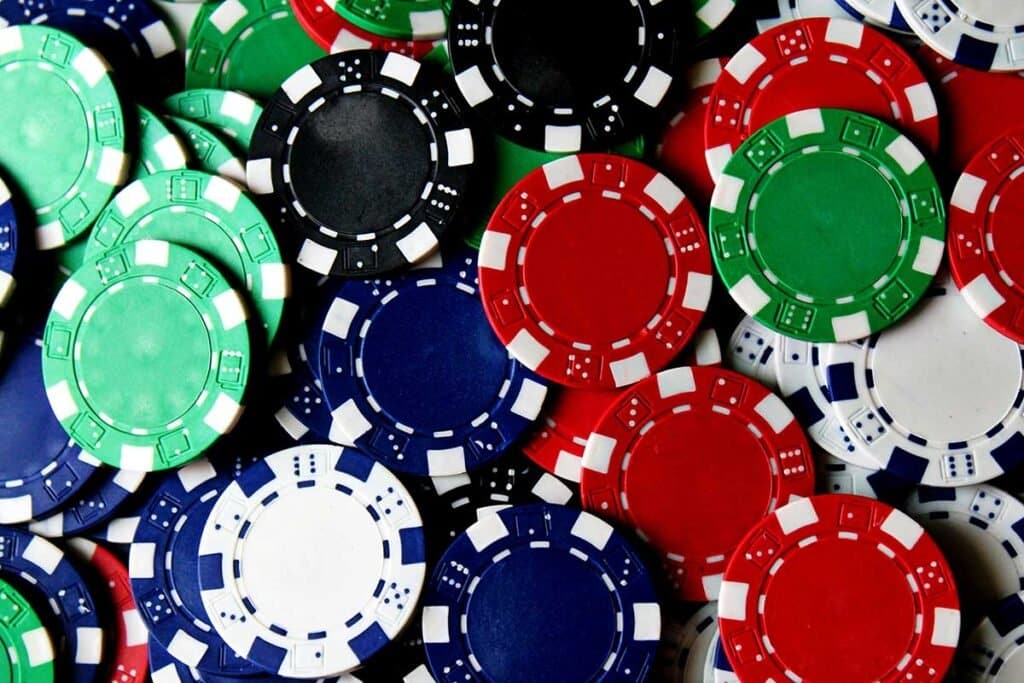 The smaller your bets, the longer you can keep on gambling and the more chances you'll have to win. If you play slots with multipliers, even a tiny bet might bring you a substantial cash prize. It's not necessary to spend a lot of money to win.
Aim for Smaller Jackpots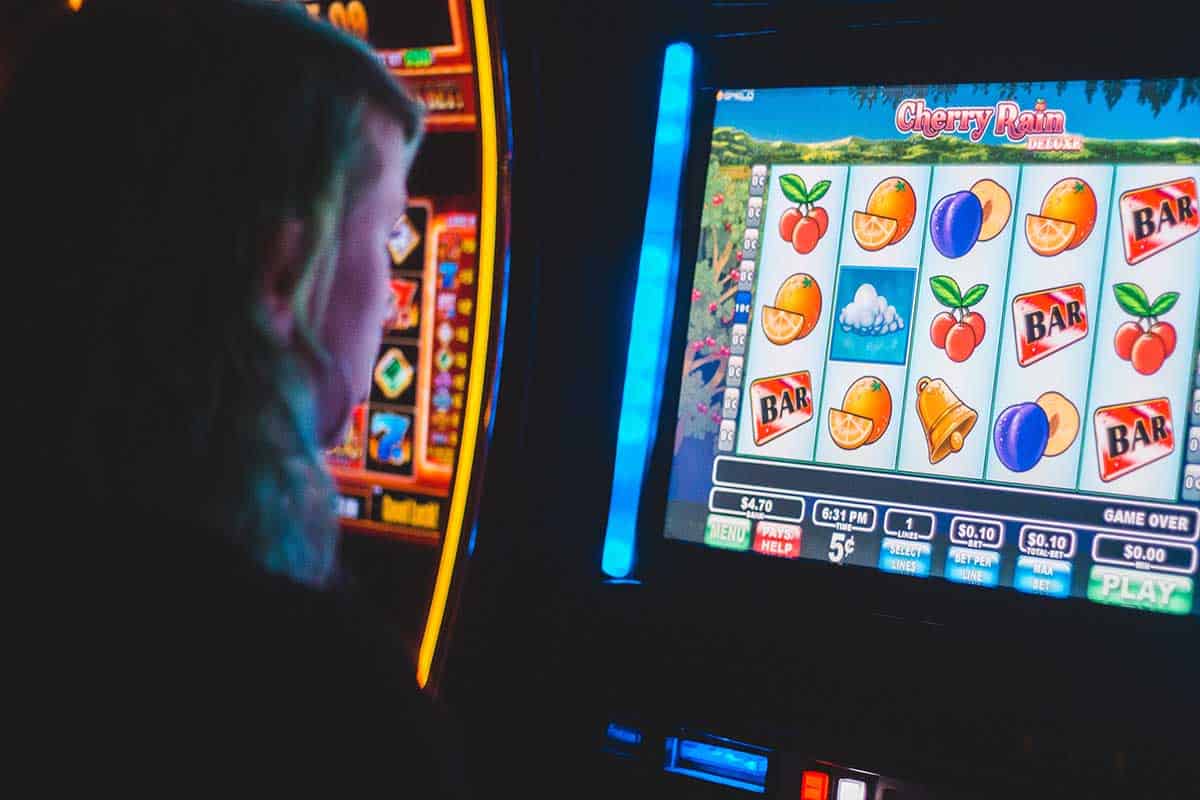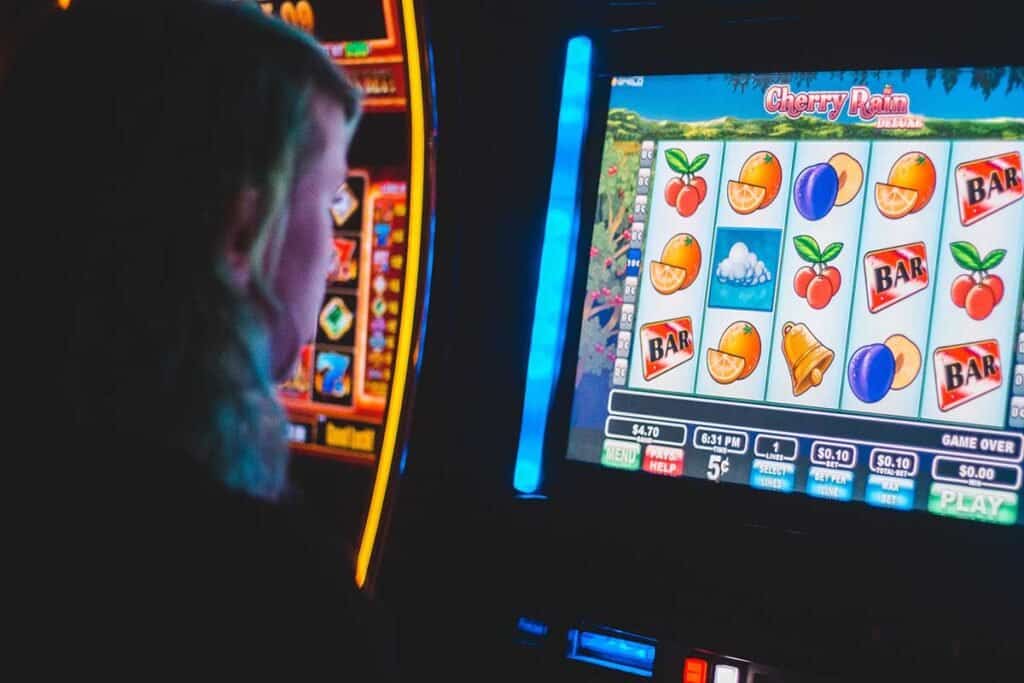 If you're dreaming of a huge prize, opt for slots with progressive jackpots. However, your odds of winning will be slim.
Machines with smaller jackpots pay out prizes more frequently. Even if you win less than a million, you'll be very happy nevertheless.
Disable the Autoplay Mode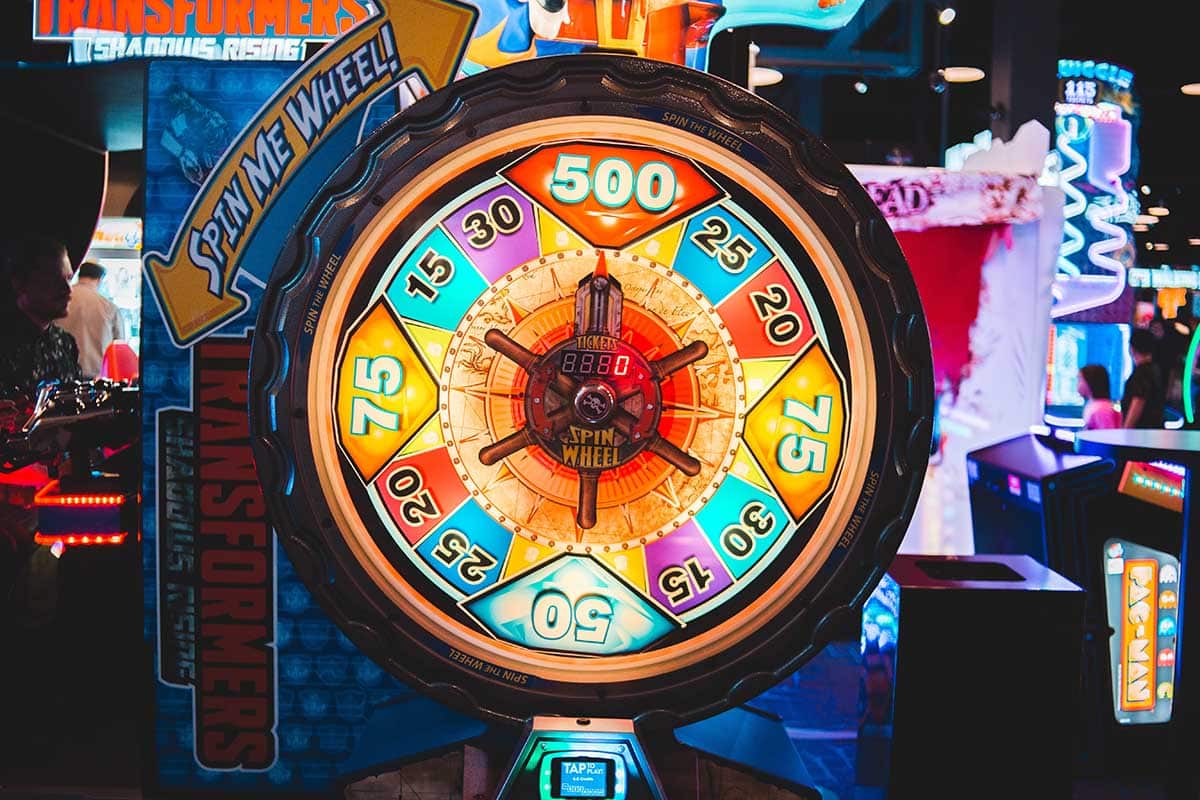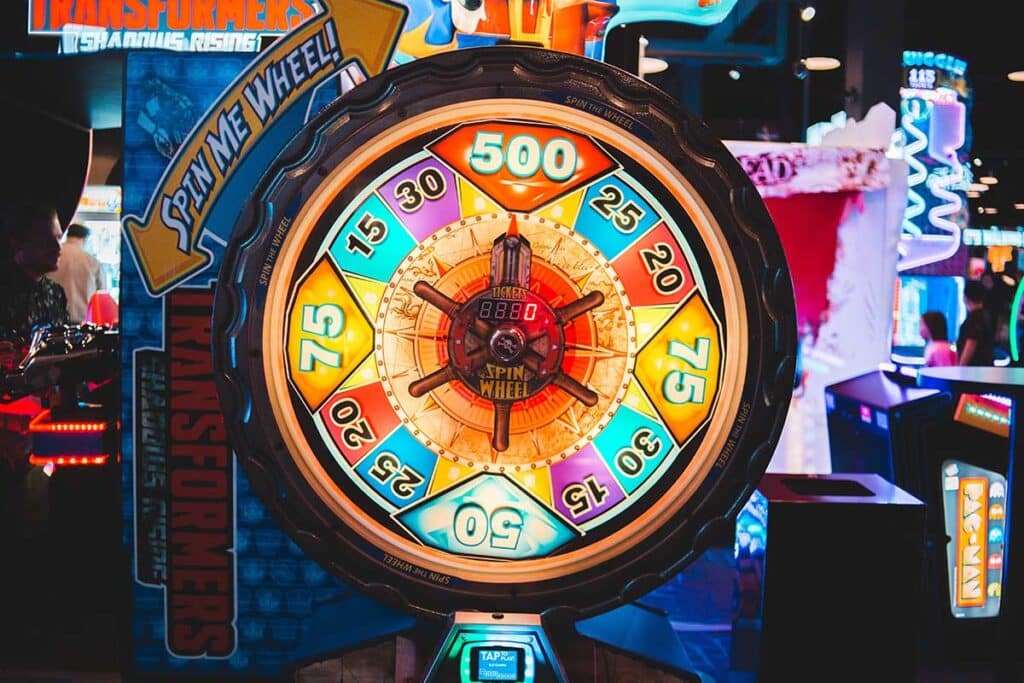 There can also be a Turbo mode. If you enable these modes, the reels will keep spinning automatically. You won't need to push the button manually to reset them in motion. This will go on until you lose all your money or reach a specific winning or losing limit that you set in advance.
The Autoplay mode and the Turbo mode accelerate the gameplay. They deprive you of the precious opportunity to savor every second of your gambling session.
Your emotions won't be as vivid as when you control the process manually. You won't feel fully satisfied — and a bad mood often leads to losses because you start acting recklessly.
Be Careful When Choosing Casino Bonuses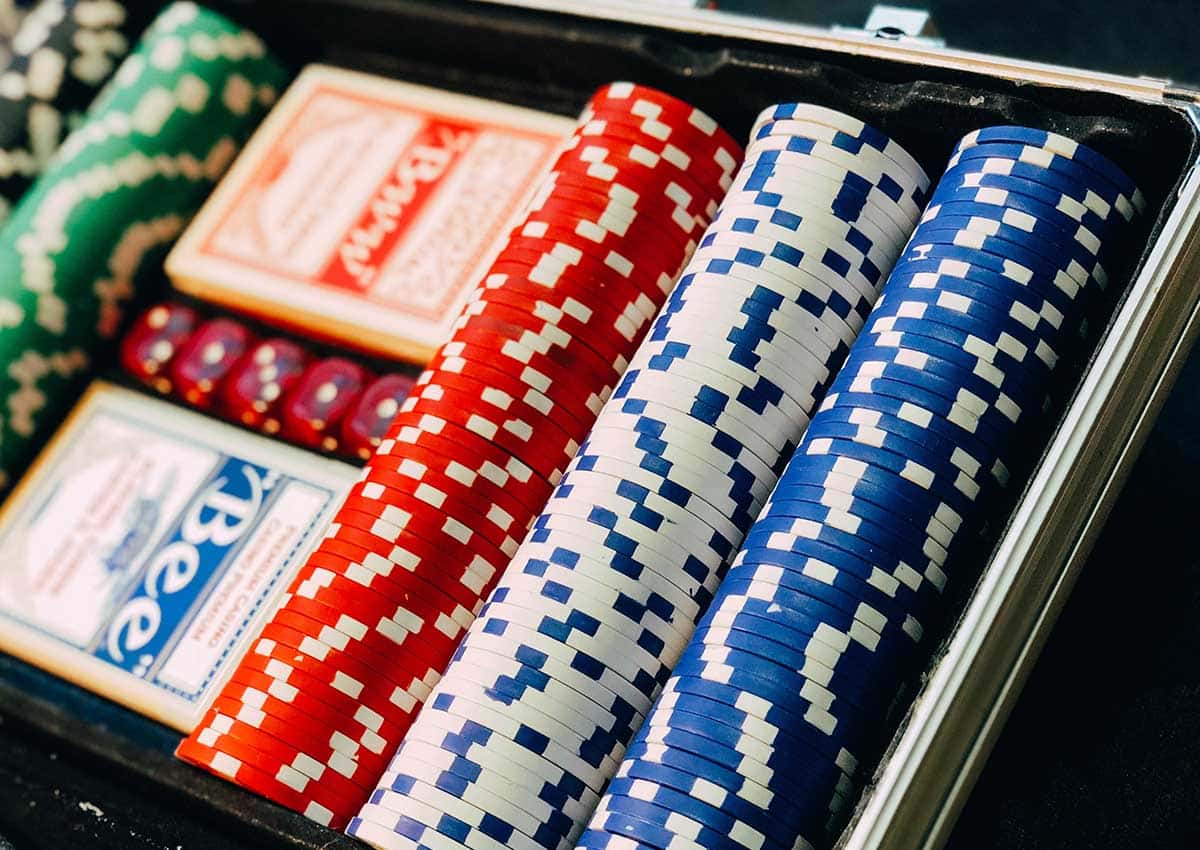 Most bonuses have wagers and relatively short validity periods. To play through the bonus funds, you might need to deposit larger sums than the ones that you were planning to spend initially. In the end, you risk spending more than you gain.
Before activating a promotional offer, glance attentively through its terms and conditions and make sure you find them acceptable.
Don't Try to Imitate Your Friend's Behavior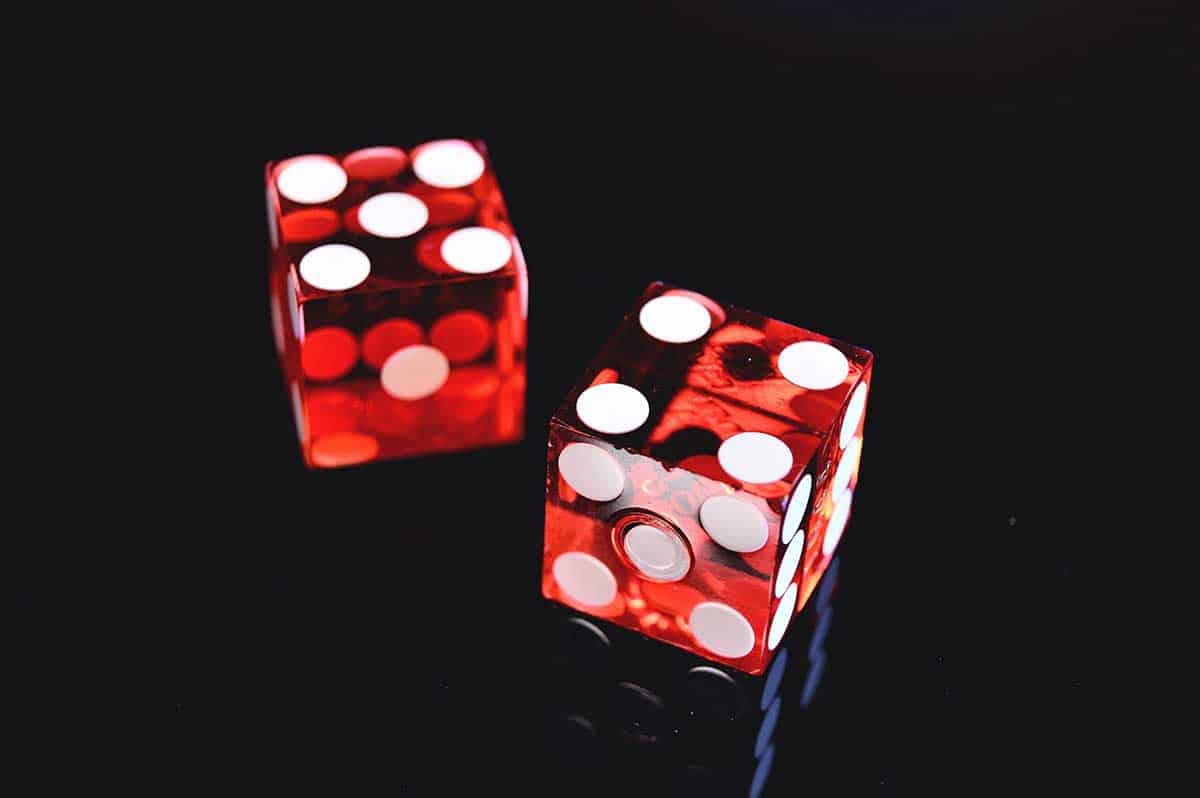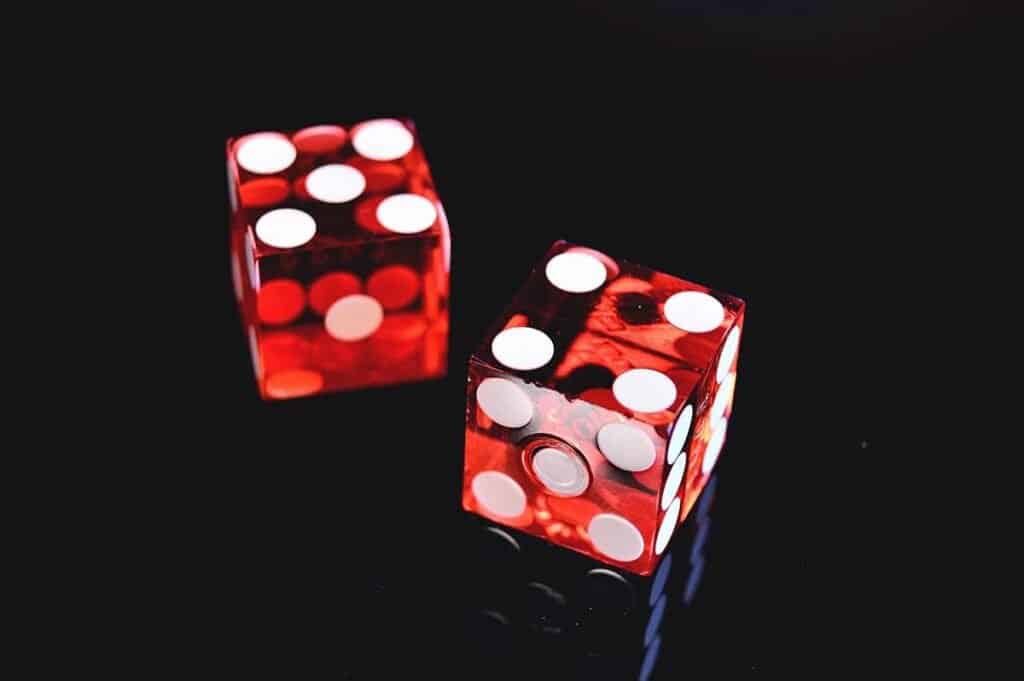 If your friend hit the jackpot while playing a specific slot, it doesn't mean that you'll be able to repeat their success. The experience of enjoying winning slots is highly individual. There can't be any guarantees.
Avoid Exceeding Your Budget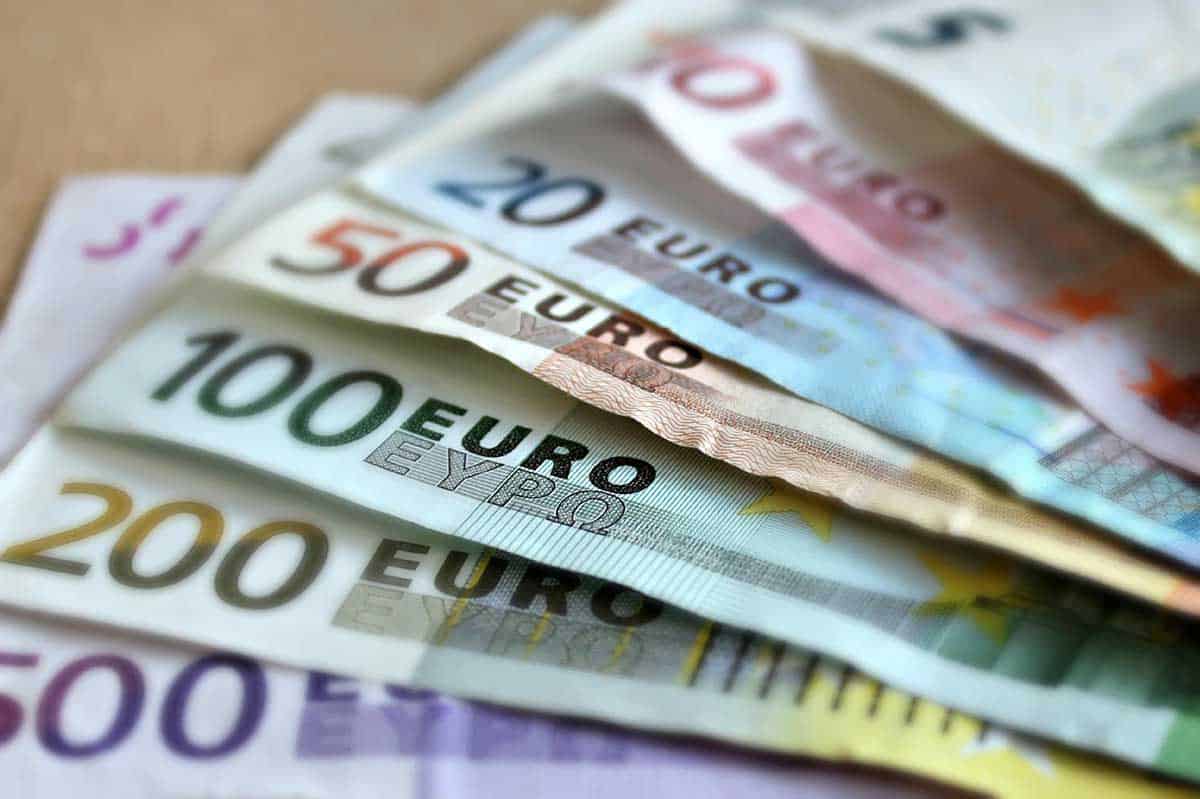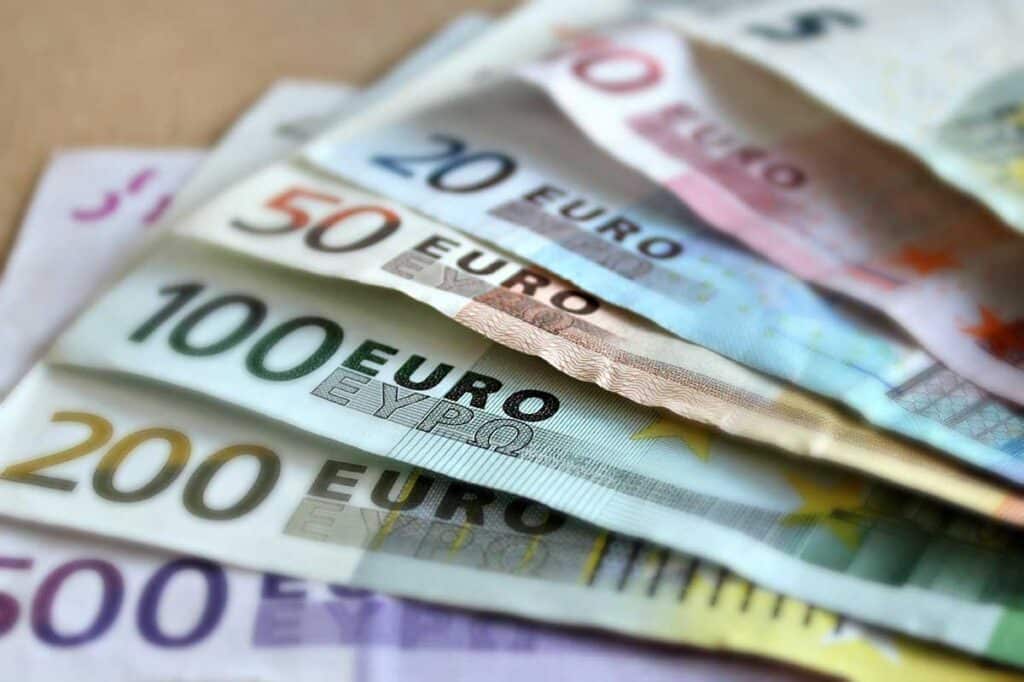 It's vital to gamble only with the funds that you can afford to lose. Set a limit for yourself and never exceed it. Never borrow money or take a loan to gamble.
Many casinos let their customers set daily, weekly and monthly expenditure limits in their user profiles. After you reach the limit, the platform won't let you place bets until the end of the chosen period.
After the period ends, you'll be allowed to gamble as usual. Some casinos ask their new clients to set their limits right in the registration form.
Gamble Responsibly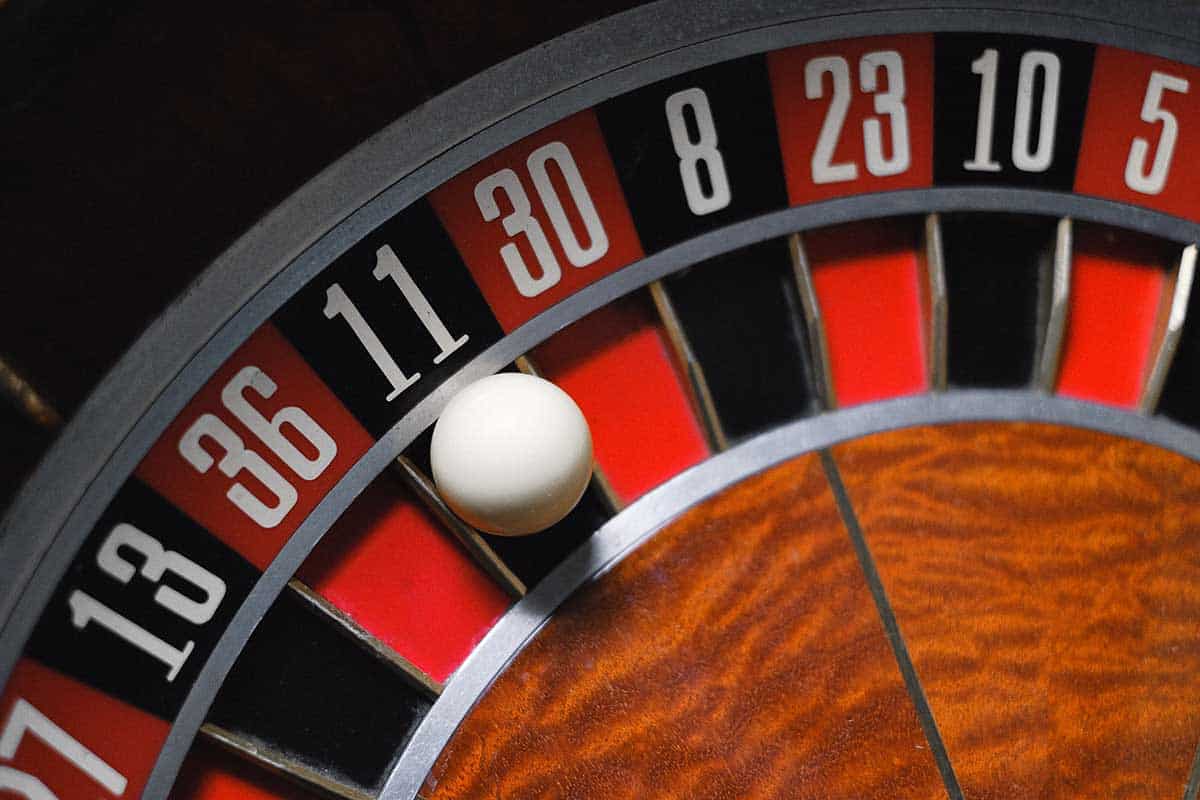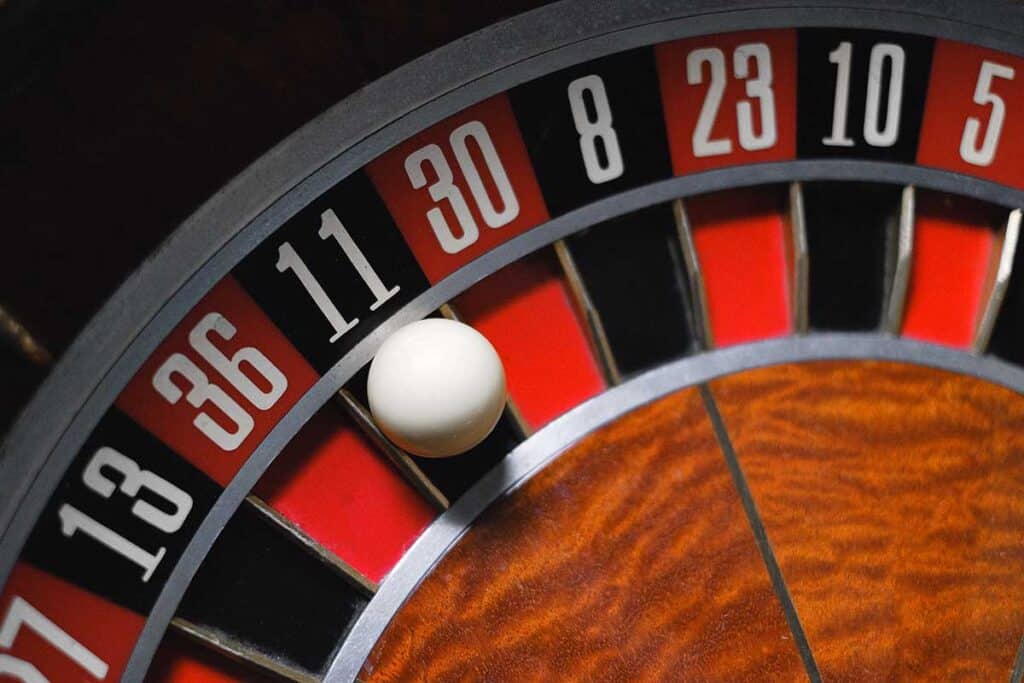 Sign up only for licensed and credible casinos. They will keep your private data confidential and will 100% pay out your winnings.
If you realize that you devote too much time to gambling, take a break for several weeks. Gambling addiction is a serious disease. The good news is that it's easy to prevent it — just switch to some other type of entertainment for a while.
Final Thoughts
Online slots are a game of chance, based on a random number generator. Nevertheless, to boost your odds to win in slots, you can explore the information about each game, start with simple machines, train in demo mode, place small bets, aim for smaller jackpots, disable the autoplay mode, be careful when choosing casino bonuses, be interested in slot tricks, don't try to imitate someone else's behavior and avoid exceeding your budget. Plus, it's essential to sign up only for licensed casinos and gamble responsibly.