You can play slots in nearly any online casino. Read this article to get to know the rules of this game!
How to play online slots? How do online slots work? People who'd like to try their luck in an online casino often ask these questions. Each platform offers hundreds if not thousands of slots to its customers. It's an incredibly popular type of entertainment that doesn't require any special skills or effort. In this article, we'll explain how online slots function and how to make the most of them.
Step-by-Step Guide on Playing Slots
To play online slots, you don't need to learn any rules. All you need to do is to push the button, let the reels spin and wait until the random number generator determines the outcome of the game. If you understand from the onset how these machines work, you'll be able to enjoy every second of your gambling session to the max.
Make Sure You Gamble in a Licensed Casino
It's a vital prerequisite for a successful gambling session. Only a licensed platform will:
Keep your private data fully confidential
Honestly pay out the winnings
Ensure that all the games operate according to their original algorithms
There are hundreds of casinos to choose from, so it won't be a problem for you to find the ideal one.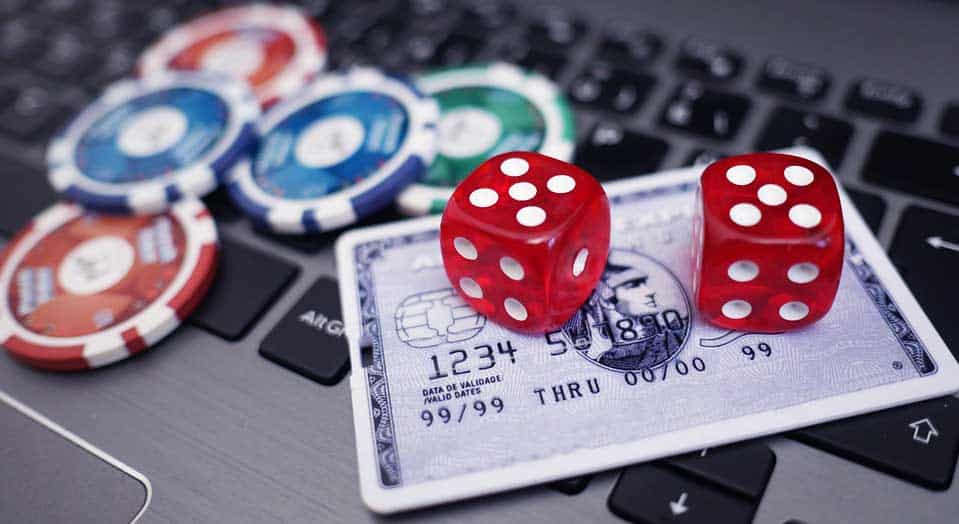 Decide Whether You Want to Play for Free or for Real Cash
When you play slots online for real money, you risk losing cash. Losses are inevitable.
If you lack experience, it would be reasonable to train in free demo mode first. Some casinos allow you to play at no cost for a limited period of time while others don't set such limits.
Hover the mouse over the slot's icon and click the Play for Free button. You won't need to deposit cash to launch the machine. The rules of the game will be the same as in the paid mode. But if you fail to win, you won't lose real money.
When you gain confidence, you'll be able to deposit cash and switch to the paid mode at any moment.
Choose a Slot That You Like
When getting started, it makes sense to select the simplest games without sophisticated features. A classic fruit machine should be a top-notch option.
Explore Its Paytable
The paytable contains information about the symbols, bonus rounds and other characteristic traits of a slot. Even though you can't influence the symbols, you'll understand what they mean. We'll focus on these meanings in a dedicated passage, so keep reading the article! Plus, a paytable enables you to assess the level of difficulty of a game.
Disable the Turbo / Autoplay Mode
It's one of the most important slot tricks for newcomers. The Autoplay / Turbo mode lets the reels spin automatically for as long as you have cash on your balance or until you reach a certain limit of winnings or losses. Such an approach saves your physical effort because you don't need to push the button manually. At the same time, your emotional connection with the games weakens and you stop savoring every moment of the gameplay. If fortune doesn't favor you, you might lose all your money too quickly.
Select the Number of Paylines
With some machines, the number of paylines is fixed. With others, you can modify it. If you want to win in slots and not just have fun, activate as many paylines as possible. The number of paylines determines your opportunities to compose a winning combination.
Click the Button to Set the Reels in Motion
The reels will keep spinning for a couple of seconds. When they stop, the algorithm will automatically detect any winning combinations on the grid. If you're lucky, the prize will be immediately transferred to your account. You'll be able to withdraw it or keep on playing.
Go on Spinning, Keeping an Eye on Your Bankroll
That's it! You won't need to perform any other actions. Go on playing for as long as you have cash on your balance and the game makes you happy.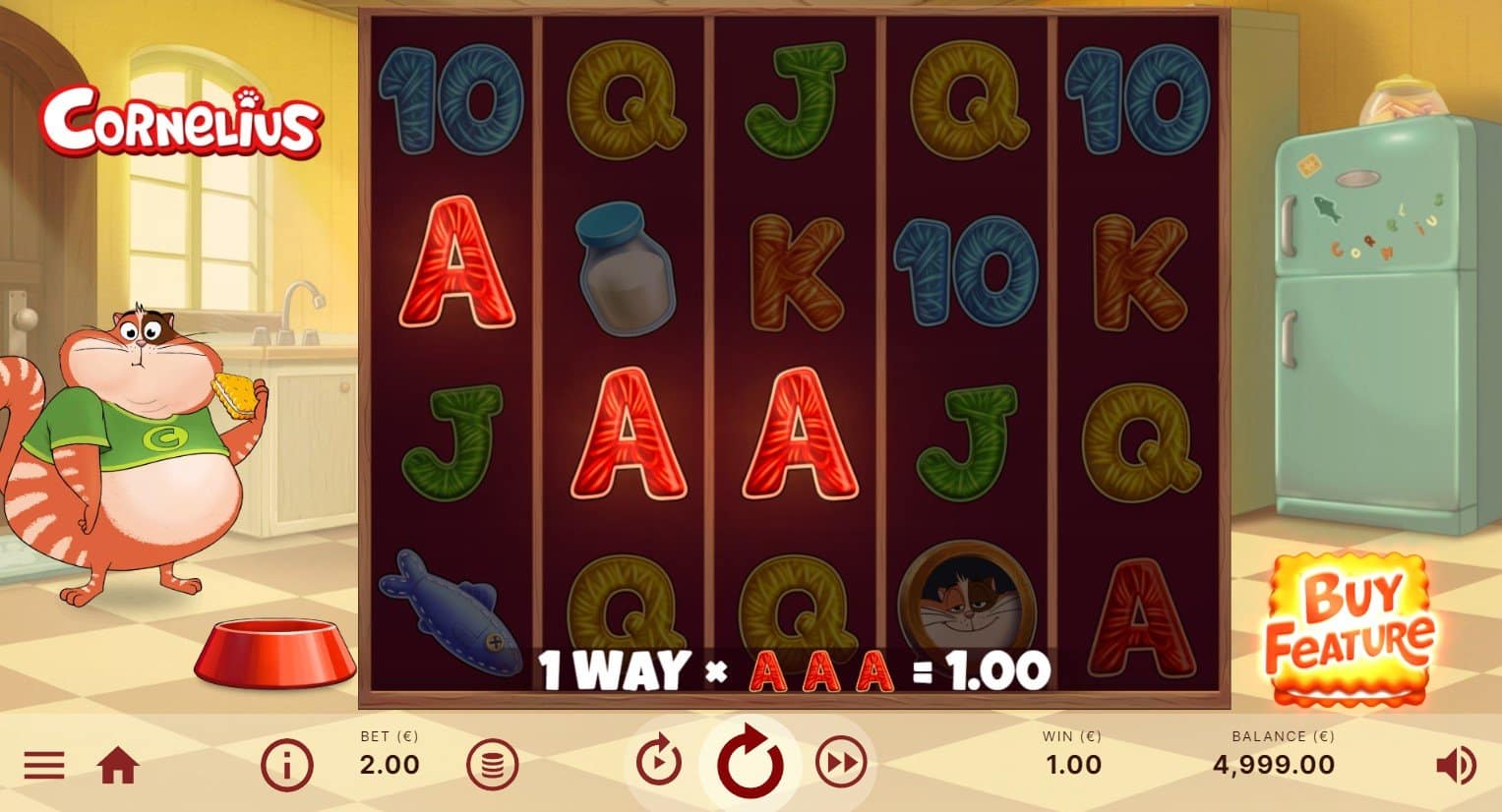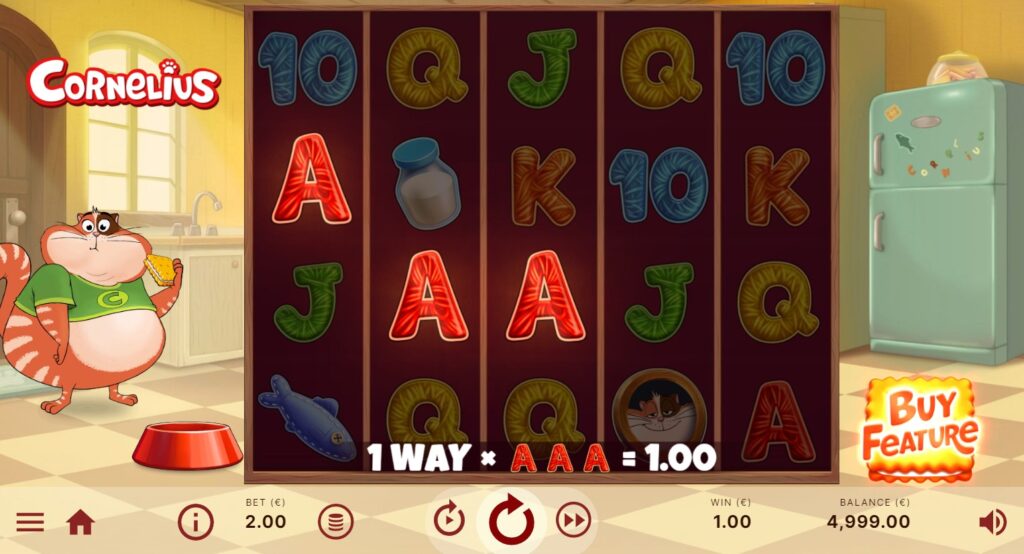 How to Understand Slots
The simplest machines lack special symbols and bonus rounds — but most slots have them. Let's have a look at how you can benefit from them.
Wilds
A wild symbol can substitute any other one on the reels. It boosts your odds of compiling a winning combination. Imagine that to compose such a combination, you need to land five identical symbols in a horizontal line. You have only four symbols — but the fifth is the wild, so you get your prize.
Expanding wilds can occupy the whole reel or even the whole grid. Besides, wilds can trigger bonus rounds and other events.
Scatters
When one or several scatters land on the grid, something special will happen. You may get access to a bonus game, benefit from free spins or receive an immediate cash prize. The more scatters you see on the reels, the more generous the offer that they bring. To fulfill their mission, scatters don't need to be a part of any combination.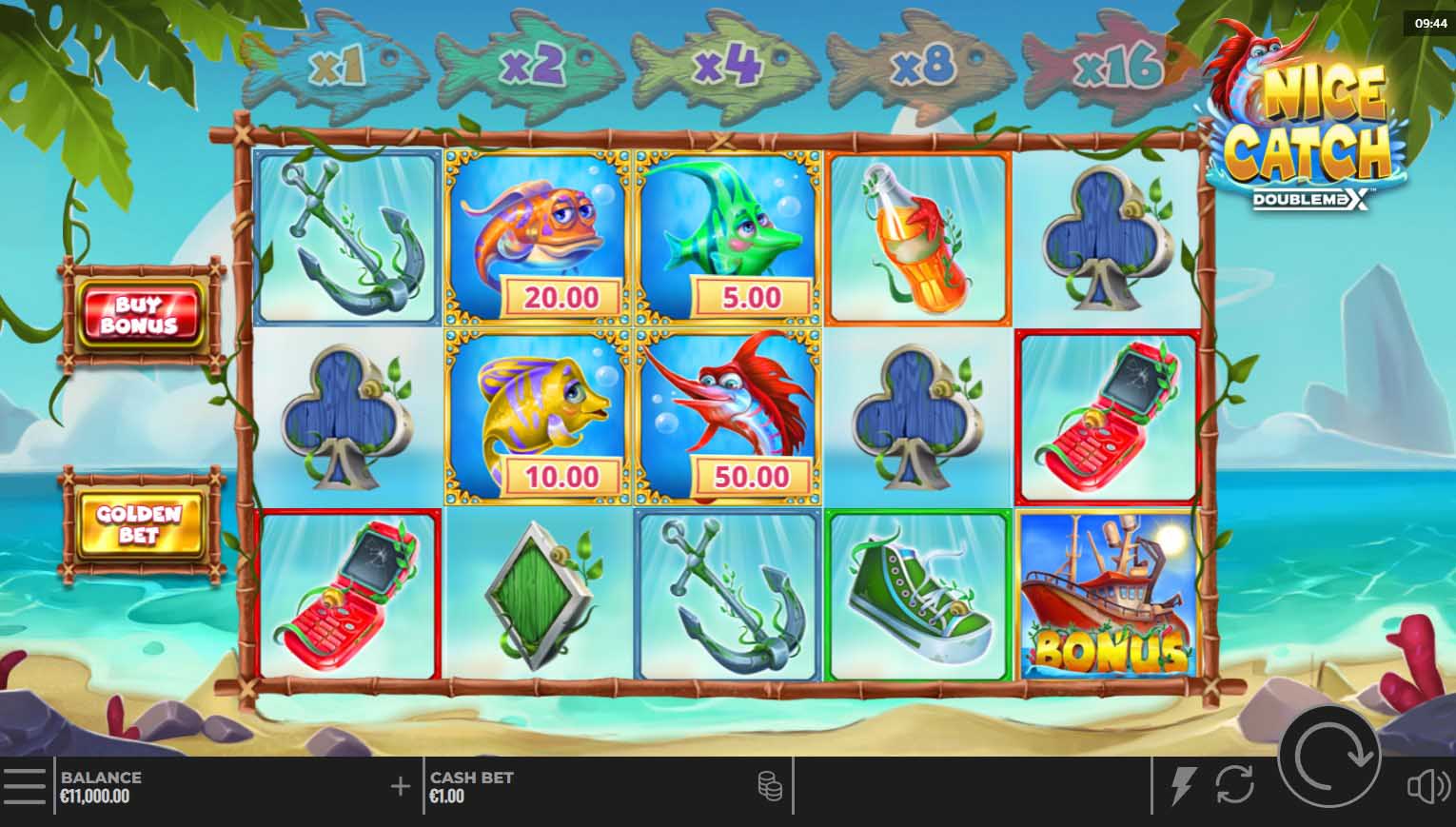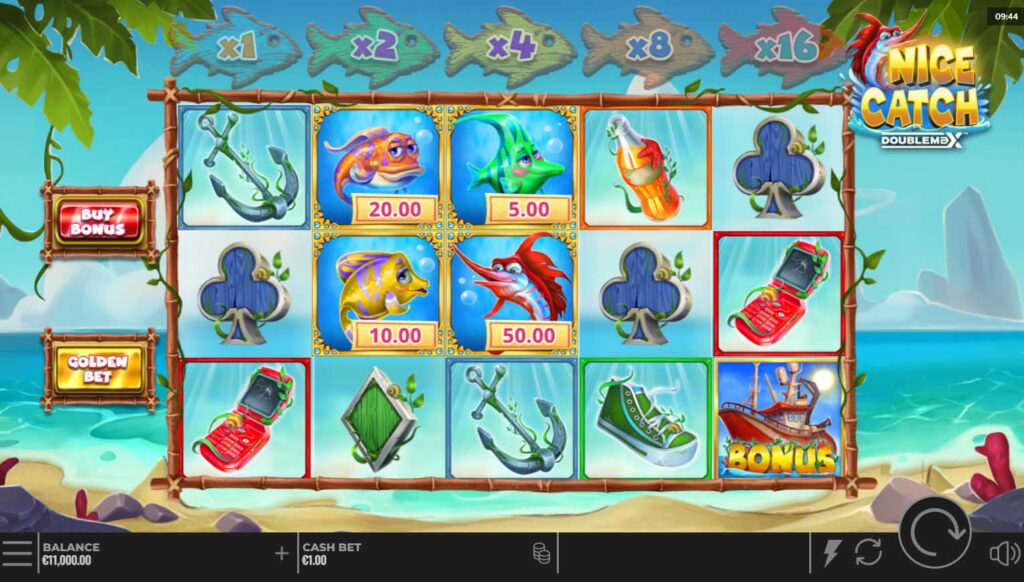 Multipliers
These symbols increase the amount of your cash prize. They can appear at any random spot on the reels and they don't need to be a part of any combination. Such symbols are more likely to land on the grid during a bonus round than a base game. Sometimes, scatters and wilds act as multipliers.
Bonus Rounds
To launch such a round, you should compose a specific combination of symbols on the grid. You'll find yourself in a game inside the game. You can get access to large multipliers or you might need to guess the color of the next card in the deck. It will let you have more fun and probably win more money.
Casino Bonuses
We won't purposefully focus on casino bonuses for slots in this article but it's necessary to say a few things about them. They're not identical to the in-built bonus rounds. The casino might offer you a bonus if you deposit cash, meeting certain conditions (for example, deposit a specific sum through a specific payment system on a specific day of the week). In exchange, you may get free spins or additional cash to spend on games.
Please mind that most casino bonuses require wagering. If the wagering coefficient of a bonus is x20, you'll need to play through 20 times the sum of the bonus or the sum of your deposit plus the bonus.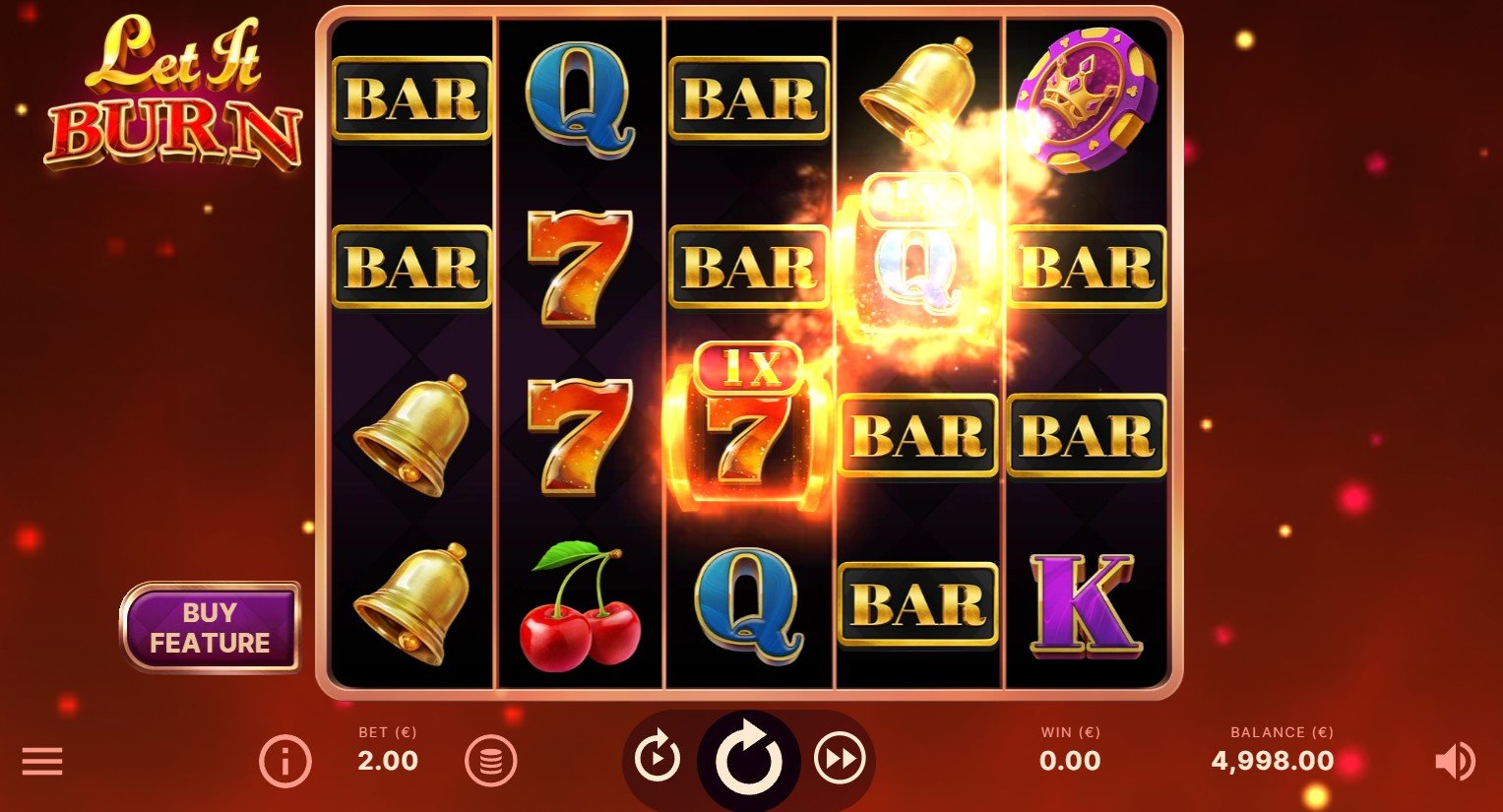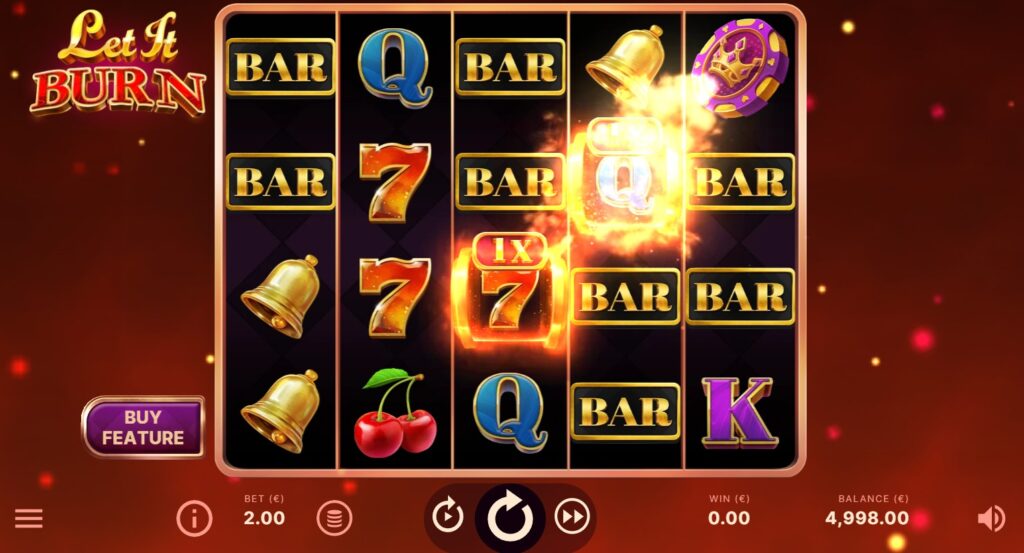 What Is a Slot Tournament?
When playing slots in a regular mode, you don't compete with anyone. In a tournament, your task will be to outperform others. There might be an entry fee but many competitions lack it.
Each tournament has its time frame — for example, it can last for one week. Only selected games take part in the event. Software providers often sponsor tournaments, so you might need to play only games by a specific brand.
The more actively you play and/or win, the more scores you earn and the higher your position in the leaderboard. Top winners get the most generous prizes, such as large sums of money, paid trips or premium cars. If you land in the 10th or even 30th position, you might be able to get a smaller prize, such as a gadget or some cash.
During a tournament, it would be smart to activate the Turbo / Autoplay mode. To increase your odds of winning a prize, be ready to spend a lot of money.
Final Thoughts
Hopefully, you found our online slot guide informative! Slots are one of the easiest types of casino entertainment. The outcome of the game depends 100% on luck, so you don't need to build any strategies or make intellectual efforts. It will take you one or two days to get used to the gameplay. You'll quickly understand why so many people from all over the world are slot fans!