WELCOME TO A NEW AGE OF HEROES
Champions of Mithrune Slot Review
The kingdom of Mithrun is in danger. The dark lord Duran seeks to infect it with his dark magic and subjugate it to his power. Mithrun's champions are a clan of chosen defenders who must open a portal to his shadow realm and unite in the battle to defeat him. Will you side with the champions and answer Mithrun's call?
Champions of Mithrune is an online casino slot released on August 15, 2022, by Play'n GO that focuses on five heroes.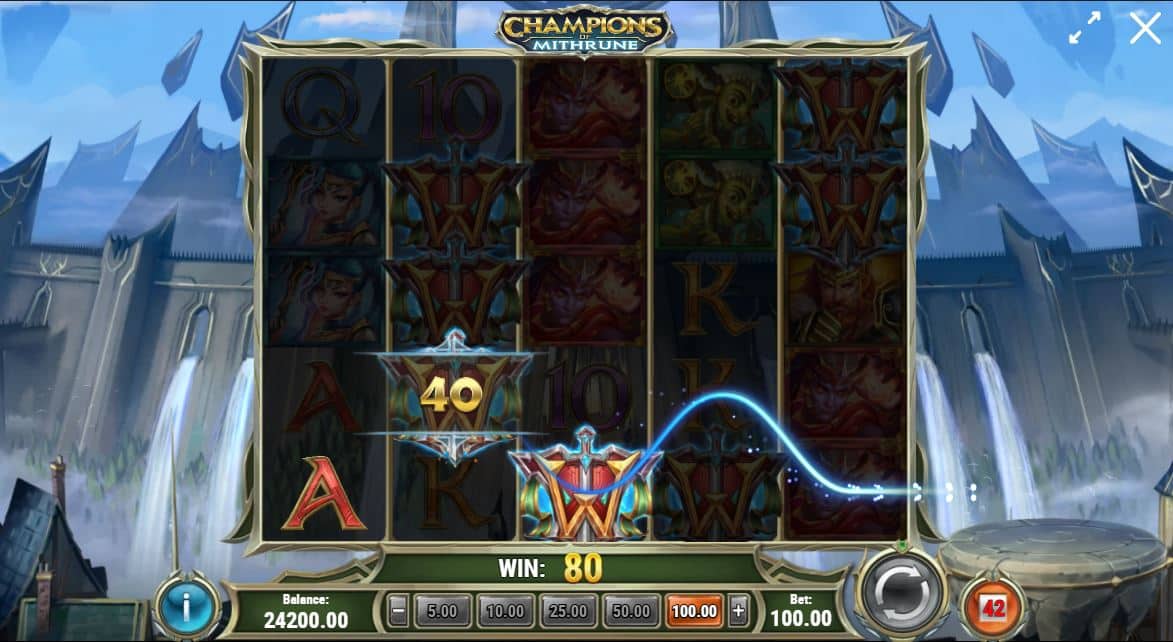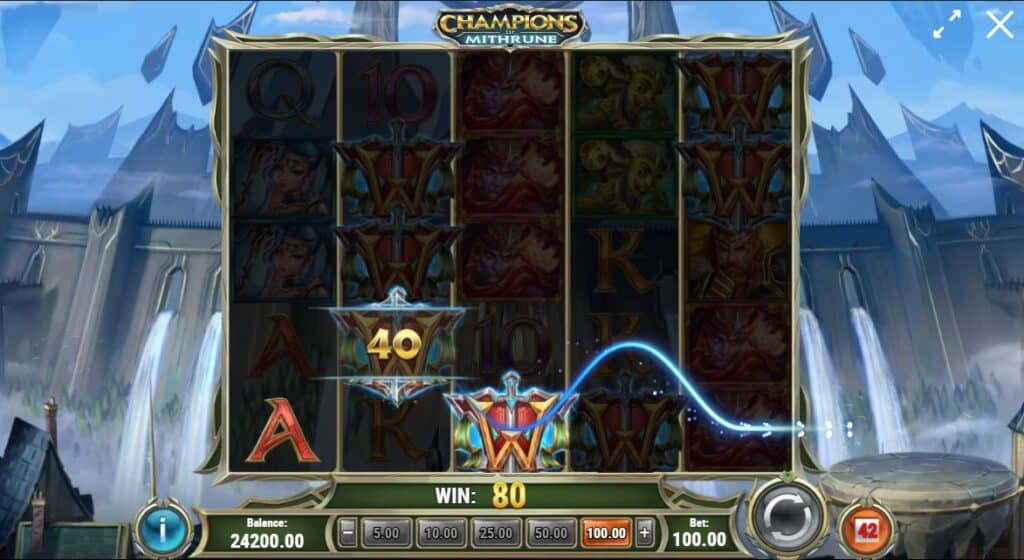 Each of the five heroes is triggered randomly in the base game! Random extra WILDs, turning symbols into WILDs, mega symbols, stacked WILDs and replacement symbols are available.
During free spins, multipliers are also added if collected during three repeat spins, and each time extra features are triggered for continuous payouts.
The payout percentage is 94.25%.
Champions of Mithrune Slot Video