To win more money in blackjack, you can try counting cards. Read this article to get to know the essence of this technique!
How to card count at blackjack? It's a common question among players who'd like to boost their odds of winning in this popular casino game. From this article, you'll get to know how count in blackjack works and how to make the most of it.
What Is Card Counting in Blackjack?
Hopefully, you know how to play blackjack. Even though it's a game of chance, its outcome doesn't depend 100% on luck. To boost their odds of winning, players should make intellectual efforts and build strategies.
Card counting is the technique that will help you predict which cards the dealer has in their deck. Based on this information, you'll be able to make more rational decisions about your bets. You'll see whether you should put a larger or a smaller sum at stake. There are no guarantees of victory — but you'll have better chances to win more funds than lose.
Should I Count Cards in Online or Offline Casinos?
You can resort to this technique both on online gambling platforms and in brick-and-mortar institutions. However, you should be ready for challenges in both variants.
If you gamble online, the casino software might shuffle the cards every time before dealing a new hand. Alternatively, you might be playing with an indefinite number of decks. In these cases, counting will hardly help you.
If you know how many decks the dealer is using, things will be much simpler. You'll just need to divide the running count by the number of the remaining decks.
In brick-and-mortar casinos, it's easier to count cards and you can expect better financial results. However, it's crucial to do it discreetly. Keep reading this article to find out what will happen if the dealer understands that you're using this mental technique!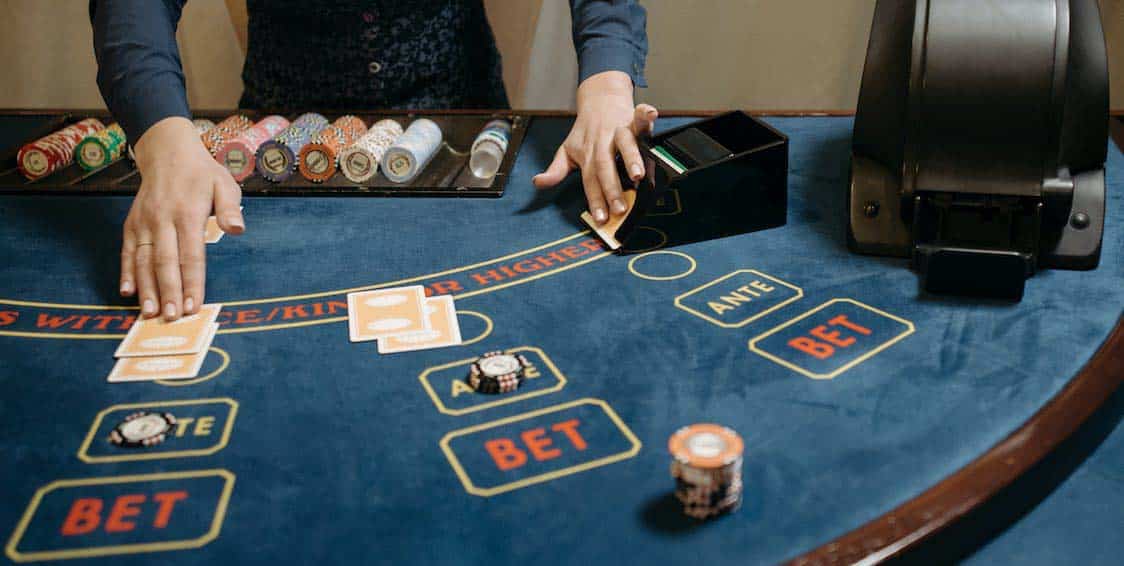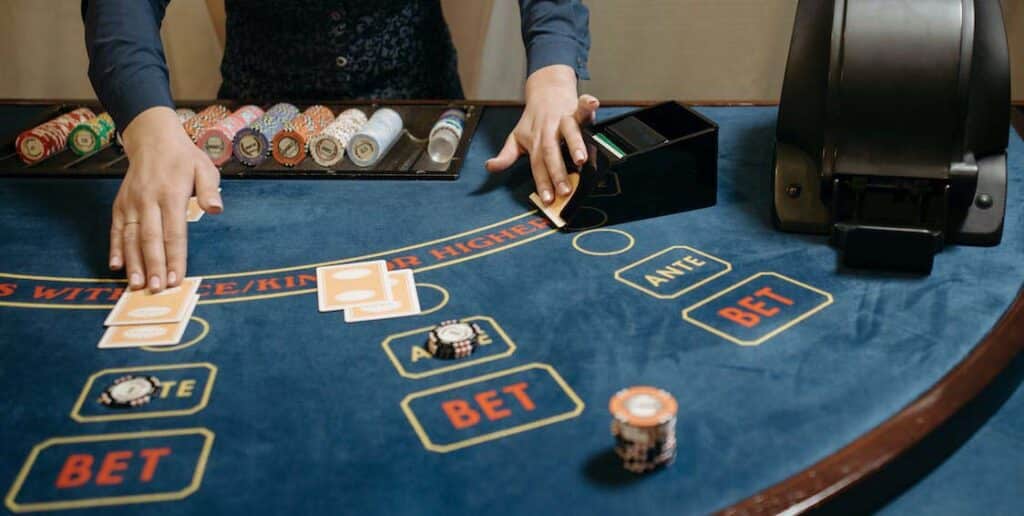 Is It Legal?
Casinos don't welcome card counting because they want their clients to lose more money than win. They take the following measures to prevent customers from using this technique:
Brick-and-mortar venues place multiple cameras around their rooms to keep track of their customers' behavior.
When the pit boss suspects someone might be cheating in any form, they can ask the dealers to switch the tables. Or, they can ask the dealer to shuffle the cards one more time.
If the casino staff notices that you're counting cards, they might ask you to leave the table or even ban you from the venue forever.
Things might get worse if you try to use a device, such as a mobile app, to count cards. Selected locations, such as Nevada state, have issued dedicated laws that prohibit such behavior. If the casino staff catches you using a device, the police will arrest you. In the US, some law firms have legal teams that specialize in this type of crime. They assign profile defense attorneys to accused gamblers.
The good news is that there are no laws that would prohibit counting cards in your mind. No one would be able to prove that you rely on this technique.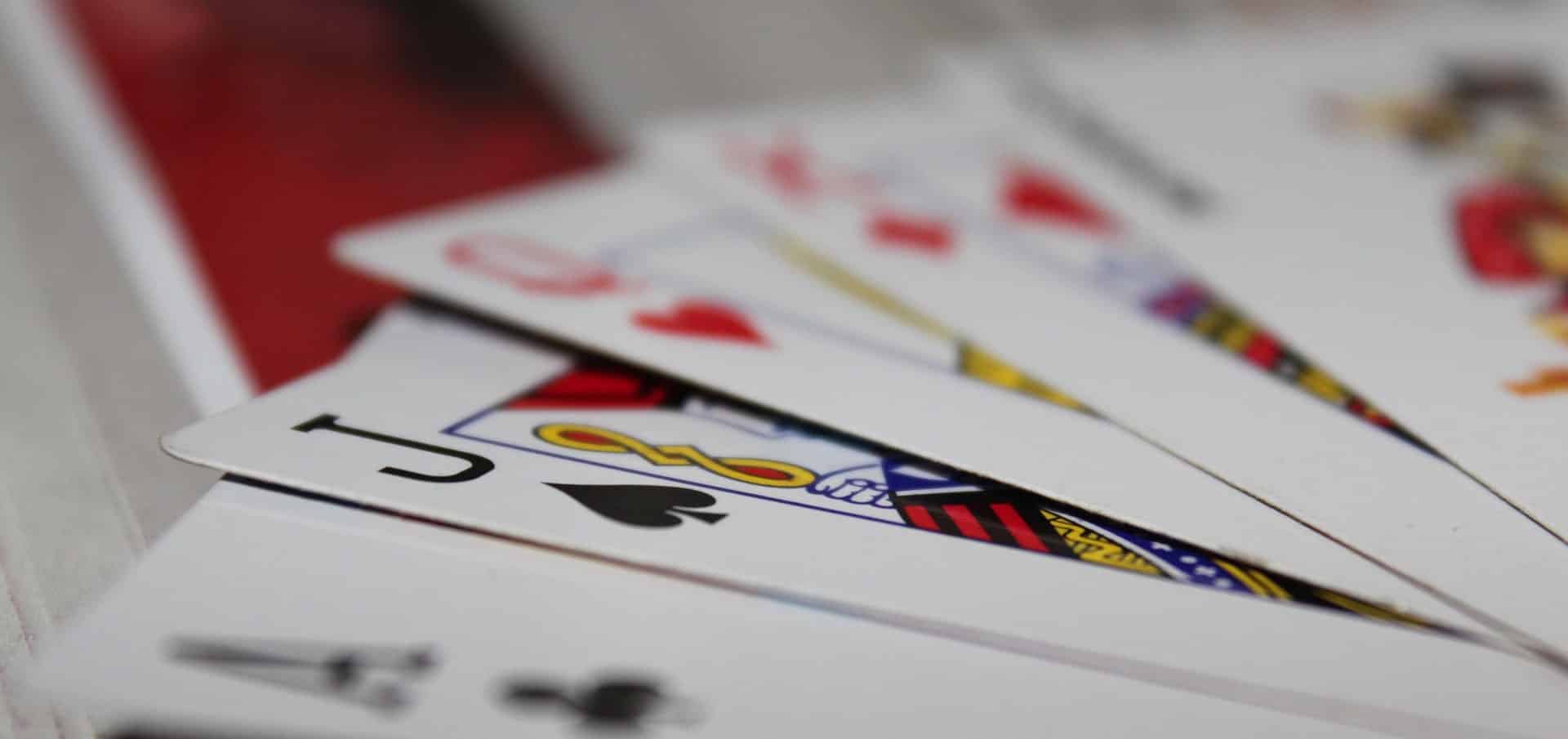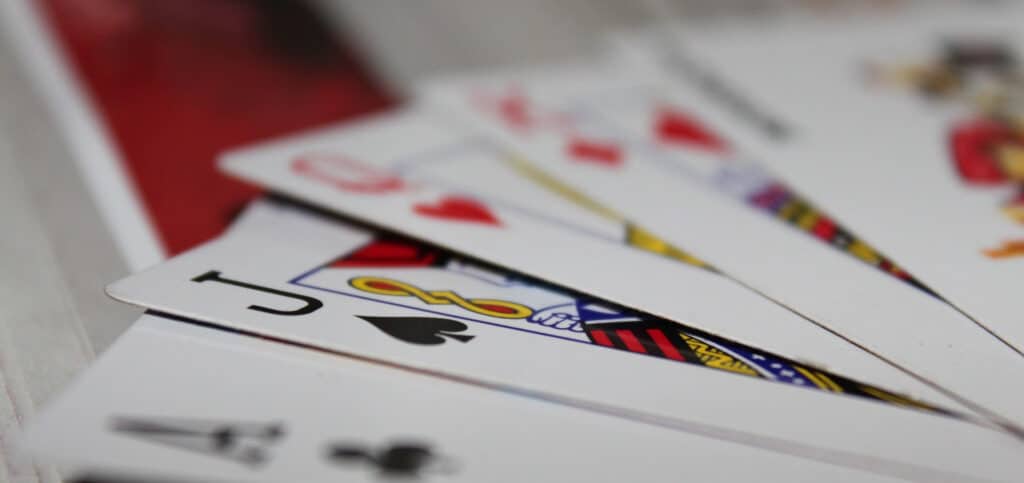 How Large Will Your Advantage Be?
For skilled and experienced gamblers, the house edge in blackjack is roughly 0.5%. If you count cards when playing solo, your advantage over the casino might be as high as 1%!
When playing with a team, you might be able to boost your advantage up to 2, 3 or even 4%. It's possible to count simultaneously multiple decks and multiple tables. The most challenging part will be to exchange signals with the other team members so that the casino staff won't notice it. You may need signals, for instance, to inform your teammates whether they should place large or small bets.
How Does Card Counting Work?
Let's start with the high low blackjack card counting strategy, which is the simplest one. Group all the cards into three clusters and assign a fixed value for each cluster:
| | |
| --- | --- |
| Cards | Value |
| 10 to Ace | -1 |
| 7 to 9 | 0 |
| 2 to 6 | +1 |
Each time the dealer pulls a card from the deck, add its value to the sum of the values of the previous cards, without missing a single one. The resulting number will enable you to estimate the running value of the cards that are still in the deck. Make low bets when the count is positive. Place higher bets when the count is negative.
Are There Any Advanced Card Counting Strategies?
Now, let's have a look at alternative card counting strategies. They operate with a large range of values than the high-low one, that's why they're less beginner-friendly.
Here is the Omega II system:
| | |
| --- | --- |
| Cards | Value |
| 10 and all face cards | -2 |
| 9 | -1 |
| 8 and Ace | 0 |
| 2, 3 and 7 | 1 |
| 4, 5 and 6 | 2 |
The original Wong Halves strategy employs fractions:
| | |
| --- | --- |
| Cards | Value |
| 10, Ace and face cards | -1 |
| 9 | -0.5 |
| 8 | 0 |
| 2 and 7 | 0.5 |
| 3, 4 and 6 | 1 |
| 5 | 1.5 |
To simplify the calculations, feel free to double up all the coefficients in Wong Halves:
| | |
| --- | --- |
| Cards | Value |
| 10, Ace and face cards | -2 |
| 9 | -1 |
| 8 | 0 |
| 2 and 7 | 1 |
| 3, 4 and 6 | 2 |
| 5 | 3 |
Both Omega II and Wong Halves are balanced systems. The term "balanced" means that after the deck is dealt completely, the resulting sum will be zero.
How Can I Train to Count?
To master card counting practice, stick to this scheme:
Find software on the Internet that will help you count cards. Try using it just to see how it works, when gambling in an online casino. The casino won't notice anything and won't ban you for cheating. On the flip side, you shouldn't expect to win large sums because, as we've already explained, card counting hardly works on online platforms. At this stage, your task is to train.
Start counting cards in your mind, without the support of a device, when playing in an online casino. Record yourself on video during your gaming sessions. Analyze your mimics and gestures. Will a third party be able to notice that you're making extra intellectual effort? Learn to keep a poker face.
Go to a land casino and count cards in your mind. When getting started, place small bets to avoid large losses.
It's not necessary to be a gifted mathematician. All you need to do is to get used to the process.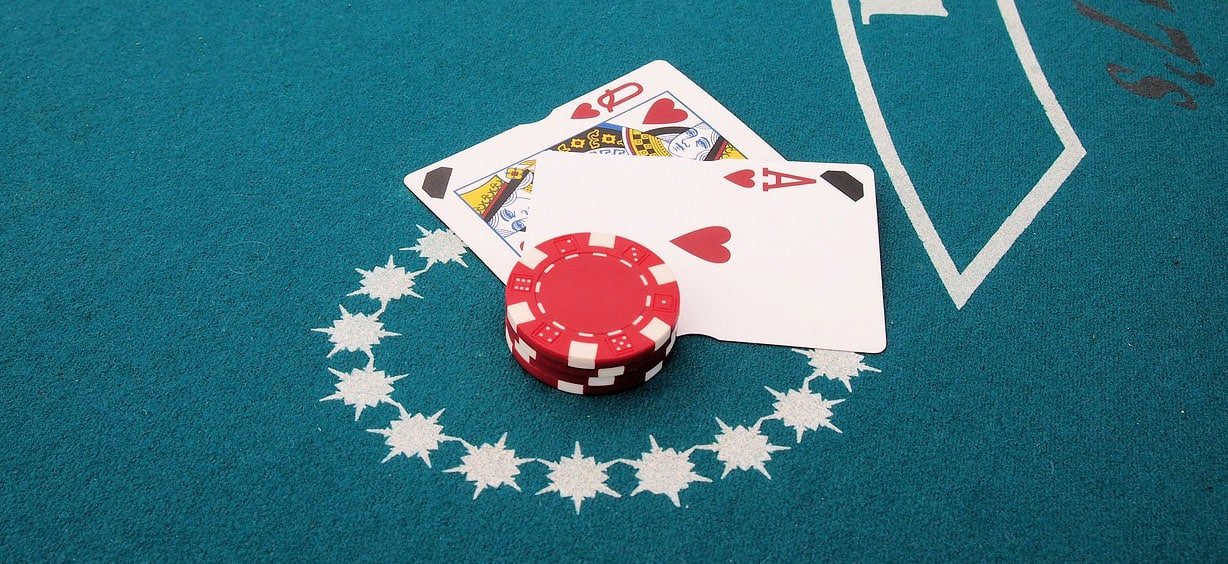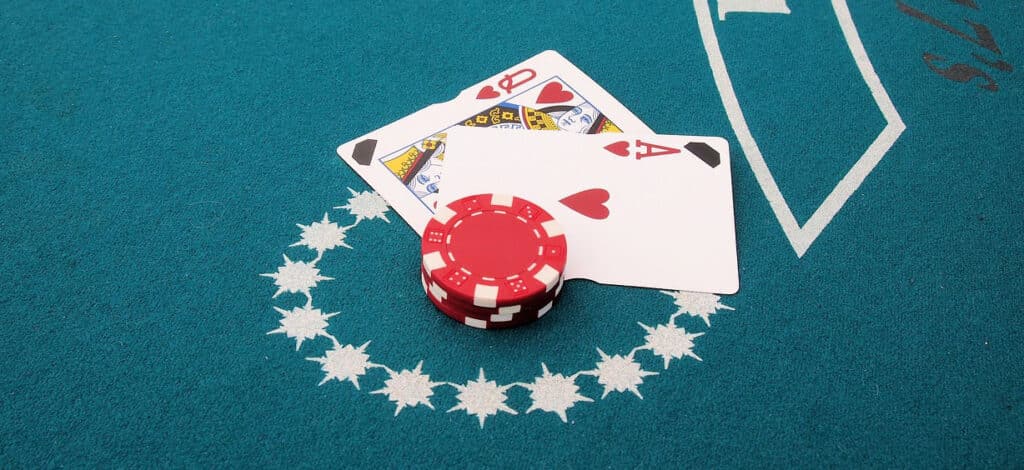 What Are the Top Card Counting Tips?
To make the most of this technique, remember these recommendations:
Thoroughly study a blackjack guide before you start playing. Get to know the rules of the game inside out and select a strategy. Only then, start counting cards.
Gamble at brick-and-mortar casinos. Card counting might fail to work on online gambling platforms.
Begin with the easiest high-low strategy. After you gain experience, consider more advanced systems, such as Wong Halves or Omega II.
Avoid using devices. In Nevada, the police can arrest you for that. In other locations, casinos can ban you forever.
Remain discreet. No one should suspect that you're doing calculations in your mind.
Keep an eye on your bankroll. If you make a risky move, you might lose all your money and will have to stop playing before you benefit from your profitable technique.
Consider playing with a group. Thanks to joining forces, you might be able to increase your advantage over the casino by up to 4%.
Please don't gamble when you feel sleepy or tired because you'll be likely to make mistakes.
Final Thoughts
Counting card in blackjack can boost your odds of winning. It will be unlikely to help you in online gambling — but it may work wonders in offline casinos. Technically, it's a form of cheating, so please do it discreetly and avoid using any devices. Start with the simplest high-low strategy and low bets. Keep on practicing and may luck be with you!