Pocholo Slot Review 2021
MGA Games of Barcelona continues its release of specialized games for local markets with a new Spanish Celebrities slot, Pocholo. Like all of their specialized releases around the globe in Spanish-speaking markets, this game was crafted just for the Spanish national public.
Pocholo is José María Martínez Bordiú, 18th Baron of Gotor, a Spanish celebrity imbued in culture, sensitivity, gentlemanliness, and the Bohemian hippie scene of Ibiza where the nights never end. The iconic Spaniard not only agreed to allow MGA Games to use his imagery but also consented to add voice-overs and other content exclusively for his namesake game, Pocholo.
"¿Dónde está mi mochila"?
Myriad Spanish television viewers will instantly recognize the name, the face, the environs and trappings and may recall his signature catchphrase from Hotel Glam, "¿Dónde está mi mochila"? (Where is my backpack?). Pocholo now sells his own line of backpacks called Pochilas and Popacks – you can even get one for a canine friend if your companion would wear a Canpopack!
MGA Games' newest slot is a three-reel game with five mini-games that are triggered at random when certain prize lines are activated. Each of the mini-games focuses on elements of Pocholo's current life in Ibiza. Whichever bonus game is triggered, his trusty signature backpack will be part of the scene – on a motorcycle, simply traveling, in his home on wheels, or doing his DJ work.
See the game on Youtube here – ¡Nuevo juego: Pocholo!
The icons on the spinning reels are meant to evoke feelings of time in Ibiza with trucks, airplanes, and motorcycles on the reels in the upper game along with disco balls, backpacks, and "pochos" appearing in the lower game. The graphics are colorful and vibrant, reflecting a nice summer vibe on the Mediterranean island.
Follows Other Recent Localized Releases
The game launches in the Spanish market Monday, December 13th, and follows other localized releases from the company at the end of November. In that release, players in Portugal found a slot themed after local celebrity Diego Miranda, while players in Colombia were treated to DJ In Session, a slot with Colombian graphics and phrases. The rest of the world who were not already under her thrall was introduced to a game titled B Jones In Session with samples of her passionate talent.
MGA Games has been in the gambling entertainment business for over 20 years and now has a portfolio exceeding 100 titles for markets in Europe and Latin America. Their titles are available at the sites of more than 40 operators all around the world. In Spain, their games can be found at bet365, 888, PokerStars, William Hill, and Botemania. Additional countries with operators carrying their games include Brazil, Argentina, Canada, Mexico, Ecuador, Peru, Chile, Colombia, Portugal, France, Ukraine, and Russia.
Pocholo Slot Screenshot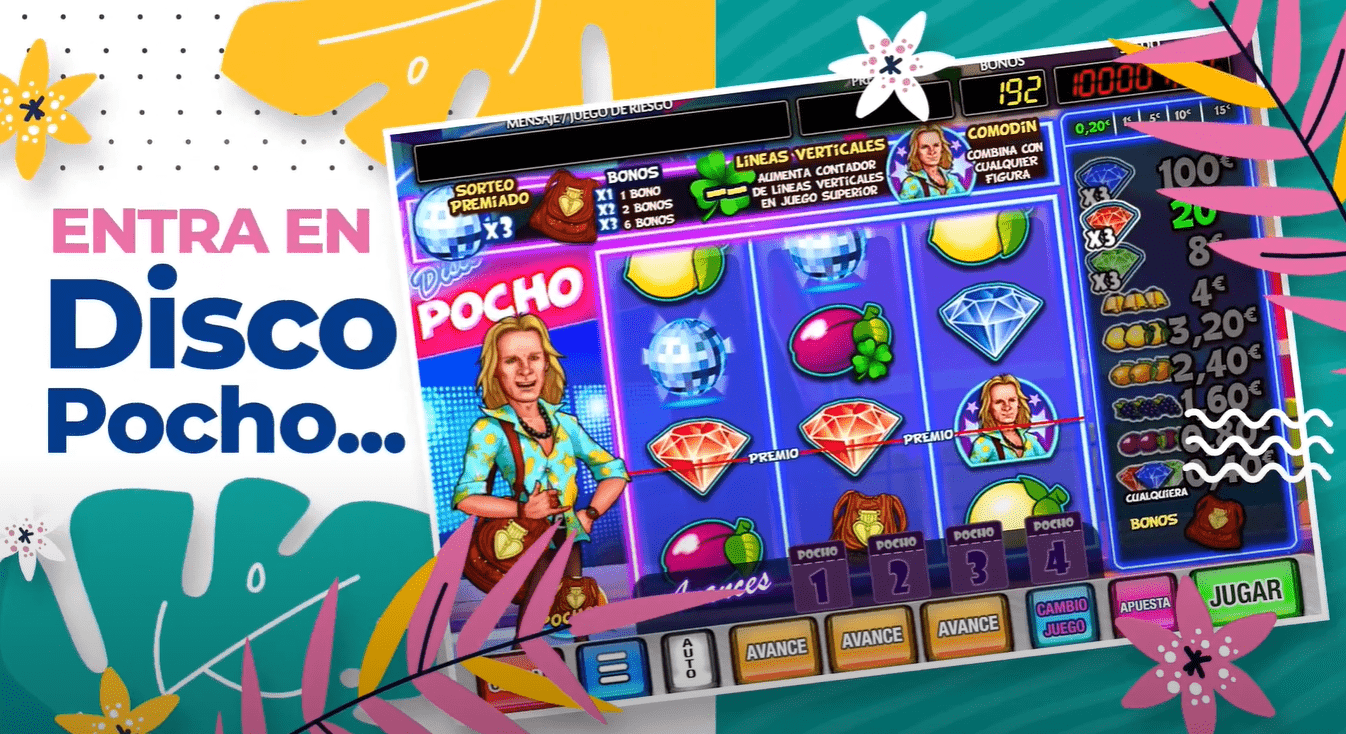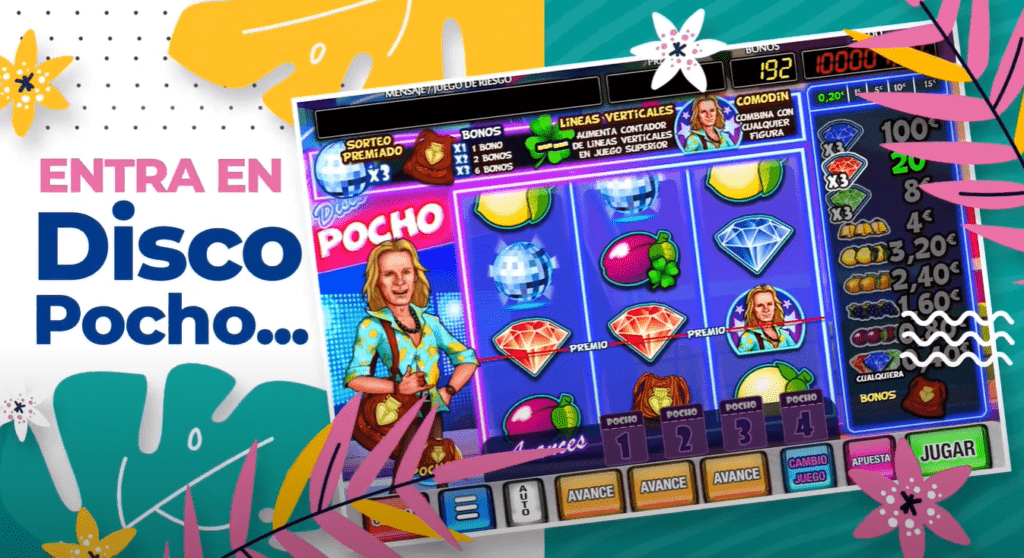 Pocholo Slot Video