Introducing the new original Rasputin Megaways™ slot from Big Time Gaming, which is dedicated to the one of the most interesting historical figure of the Russian Empire.
Grigory Yefimovich Rasputin was a Russian mystic and self-proclaimed saint. He is best known for his friendship with the royal family of Nicholas II, the last emperor of Russia. Because of this, he gained considerable influence in the last years of the Russian Empire. Rasputin became one of the most influential figures of late imperial Russia because of his charisma.
Big Time Gaming has recast Rasputin as a sexy disco god, the "Russia's greatest love machine" of the Bony M disco classic. Let's see how it turned out. The combination of audio and video, which turned out the developers are sure to please you.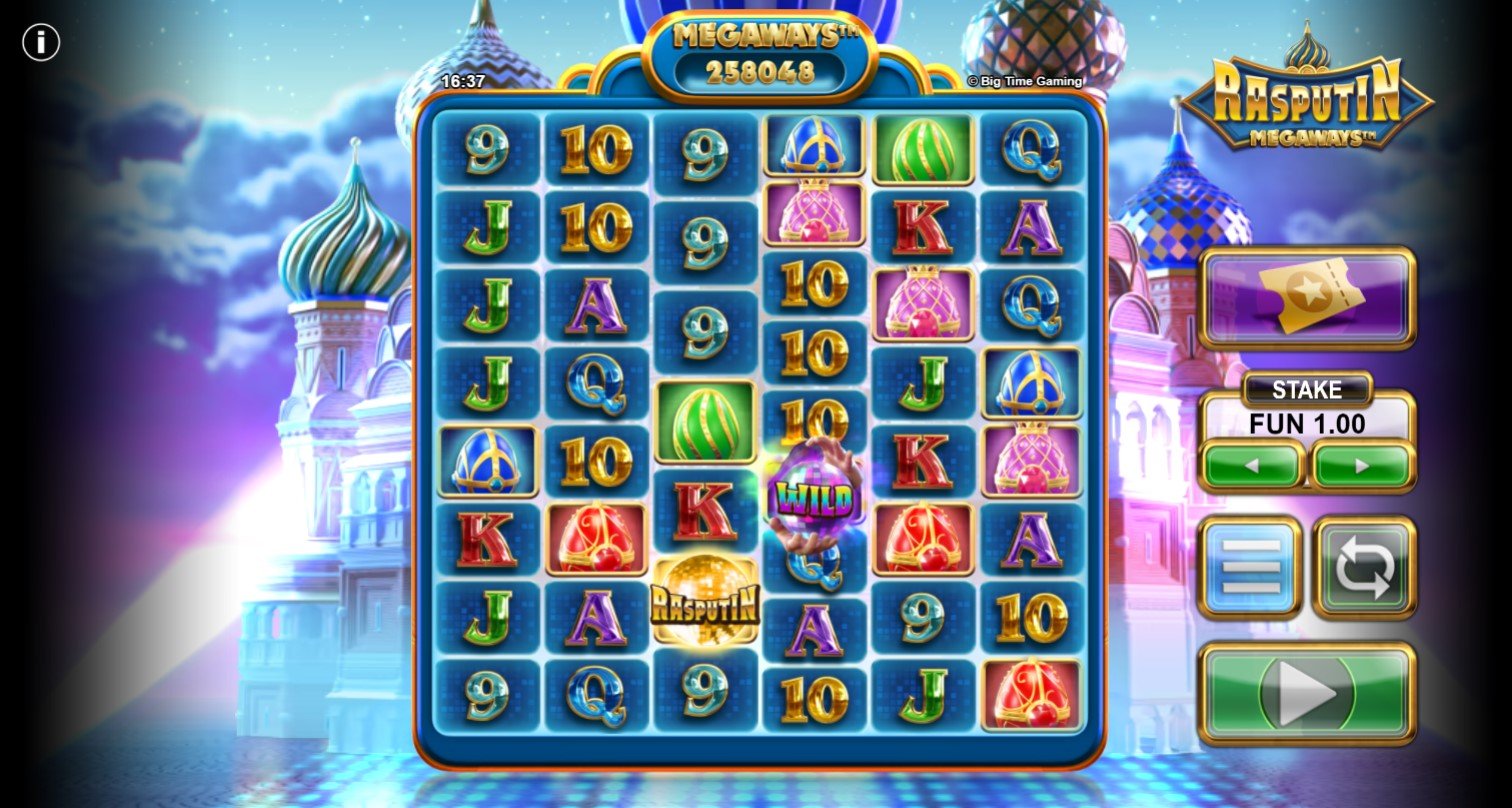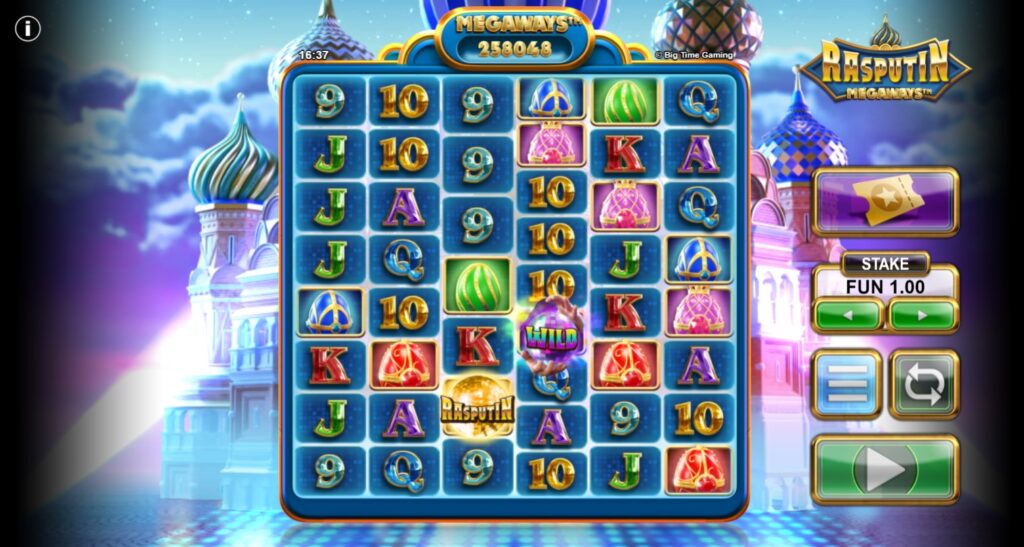 The slot consists of six reels. Players have access to 1,000,000 paylines during the base game and 2,985,984 lines during free spins. If you wish, you can buy seven or ten free spins for an amount equal to 100x your bet. The Win Exchange™ feature allows the player to exchange the prize for the probability of getting seven or ten free spins.
Symbol in the form of himself Rasputin acts as a wild. The appearance on the screen of three scatters in the form of disco balls gives you the right to choose between two different bonus rounds.
These two free rounds are: ten Ecstasy & Fire Free Spins and Big & Strong Free Spins. In the first case you will be able to increase the multiplier of winnings. In the second case, the player will get seven free spins. At the same time there is a probability that additional spins will be added.