LOOKING FOR LOVE? CHECK OUT OUR TOP VALENTINE'S DAY GAMES FOR THE MOST ROMANTIC DAY OF THE YEAR.
Valentine's Day is here and what better way to show the love than to take a look at some of our favourite love-themed games?
Let's GO!
THE LOOK OF LOVE
Here you'll find some of the greatest love stories ever told, from romantic Arthurian Legends to a comical take on Norse mythology.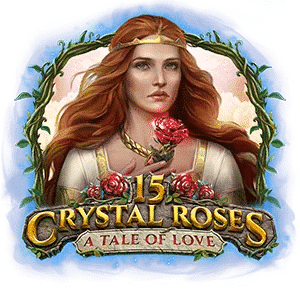 15 Crystal Roses: A Tale of Love
Probably one of the greatest love stories ever told (in our opinion). To prove his love for Princess Elaine he travels to the Enchanted Forest to collect the 15 Crystal Roses and present them to Princess Elaine as a wedding gift. Will he succeed on his quest?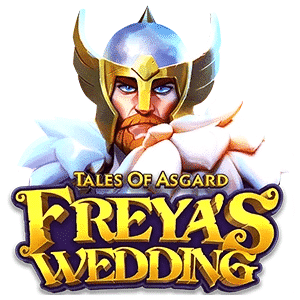 Tales of Asgard: Freya's Wedding
There's Mjölnir, marriage and mischief in Asgard. In a ploy to win Freya's hand in marriage, Thrym steals Mjölnir as leverage. But Loki, Thor and Freya have other ideas. See what they get up to in Tales of Asgard: Freya's Wedding, we have a feeling they'll be no walk down the aisle…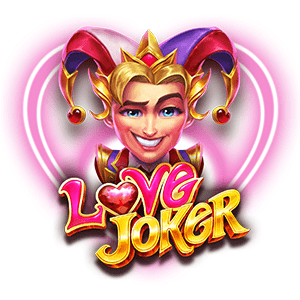 Love Joker
There's a new Joker in town and they're here to spread the love. With romance in every symbol, sound and spin, the Love Joker is the epitome of all-thing Valentine's. Take a look.
PLAY'N GO POWER COUPLES
These guys are the kings and queens of romance, from long lost love to happily married couples, you'll find them all here.
Lord Merlin and the Lady of the Lake
Before Merlin was the all-powerful and wisest wizard known to man, he was an avid adventurer, but he never travelled alone. In Merlin and the Lady of the Lake we meet Vivian, his childhood sweetheart.
Hugo and Hugolina
The cutest couple in town, Hugo and his lovely wife Hugolina aren't your typical married couple. Adventure is at the heart of everything they do, see how they work together in Hugo Carts.
King Arthur and Queen Guinevere
The Lores of King Arthur and Queen Guinevere are as renowned as that of Robin Hood and Maid Marion. Diamonds of the Realm boast a beautiful balance of romance and sword-fighting – what's not to love?
WHAT ABOUT PALENTINE'S AND GALENTINE'S?
What started off as a day dedicated to couples, this is no longer the case. Celebrating with your nearest and dearest has seen a spin on this romantic day, Palentine's and Galentine's are here for the friends that have each other's back through thick and thin – much like these guys.
Catrin and Catrina
Your guides to the afterlife, this dynamic duo is the epitome of friendship that lasts forever (literally). Follow their story in one of our most beautiful games, Muerto en Mictlán.
Charlie Chance and Cleopatra
Charlie Chance and Cleopatra have a love-hate kind of deal going on, but where would one be without the other? See how their 'friendship' unfolds in Charlie Chance and the Curse of Cleopatra.
Rae and Devin
Sibling rivalries seem to be more of a common theme, but this brother-sister duo is as thick as thieves and are willing to go to the end of the world for each other in The Last Sundown.